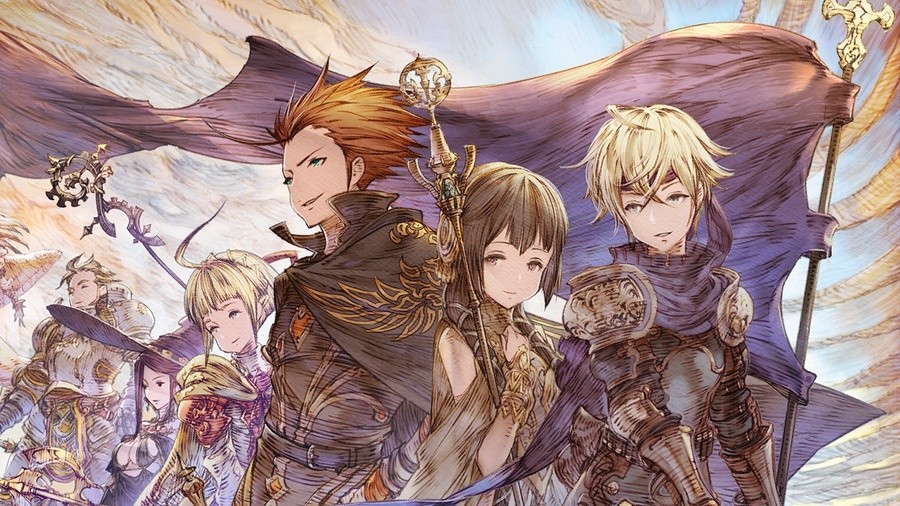 CIRCLE Entertainment has now confirmed that its upcoming tactical RPG Mercenaries Wings: The False Phoenix will launch on Nintendo Switch on 8th November across North America, Europe, and Austraila.
As we've mentioned before, The False Phoenix offers gameplay familiar to fans of the Mercenaries Saga trilogy already available on Switch, but with "a separate story and worldview" to those previous entries. The game isn't acting as a sequel to the trilogy, therefore meaning that you can still give this one a spin if you missed those earlier releases.
It has also been confirmed that pre-orders will have a 10% discount, reducing the game's usual cost of $12.99 / €12,99 / £11.89 to a lovely $11.69 / €11,69 / £10.70 for a limited time. These pre-orders will go live on 1st November.
If you want to see a little tease of the game in action, check out CIRCLE's tweet below.
Are you a fan of the Mercenaries Saga? Are you looking forward to this latest instalment? Let us know with a comment.