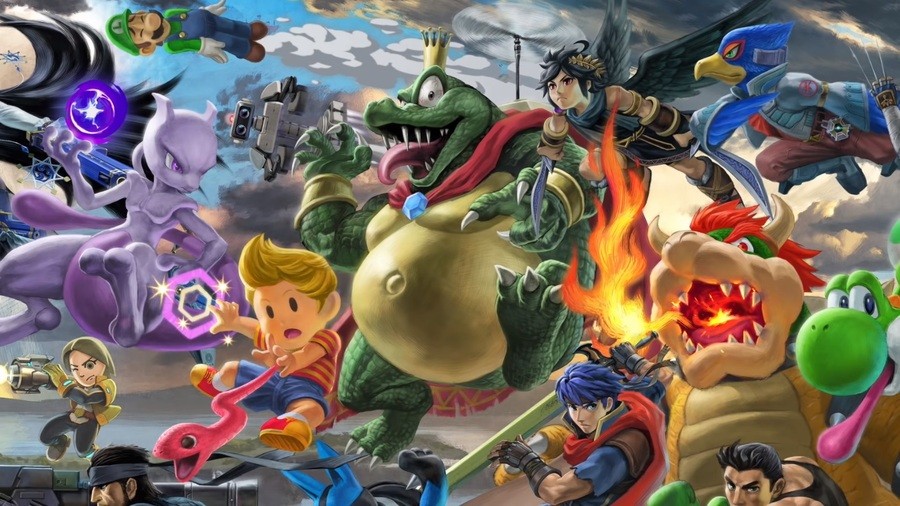 Data measurement specialist Nielsen has released rankings for 2018's most anticipated holiday games. The US survey was conducted with the assistance of nearly 6,000 people. In terms of games that have not yet launched, Nintendo's Super Smash Bros. Ultimate placed second, right behind Activision's Call of Duty: Black Ops 4 which is due out today.
When taking into consideration games that are already out, but are still likely to gain additional sales during this period, Marvel's Spider-Man on PlayStation 4 was technically at the top. The recently released Super Mario Party on Switch also tied with Super Smash Bros. Ultimate.
As for Nintendo's other upcoming releases, it turns out Pikachu is still the favourite - with Pokémon: Let's Go, Pikachu! achieving a rating of 88 and Pokémon: Let's Go, Eevee! at 86. Other games like FIFA 19 and NBA 2K19 scored 87 and 84, while Ubisoft's Assasin's Creed Odyssey was at 91.
The survey featured 82 different games released between 1st September and 31st December of this year. It covered metrics like awareness, purchase interest and consumer ratings. Below is the official graphic, courtesy of gamesindustry.biz:
Is Smash Bros. Ultimate your most anticipated release of the holiday season or perhaps even this year? Tell us below.
[via gamesindustry.biz]