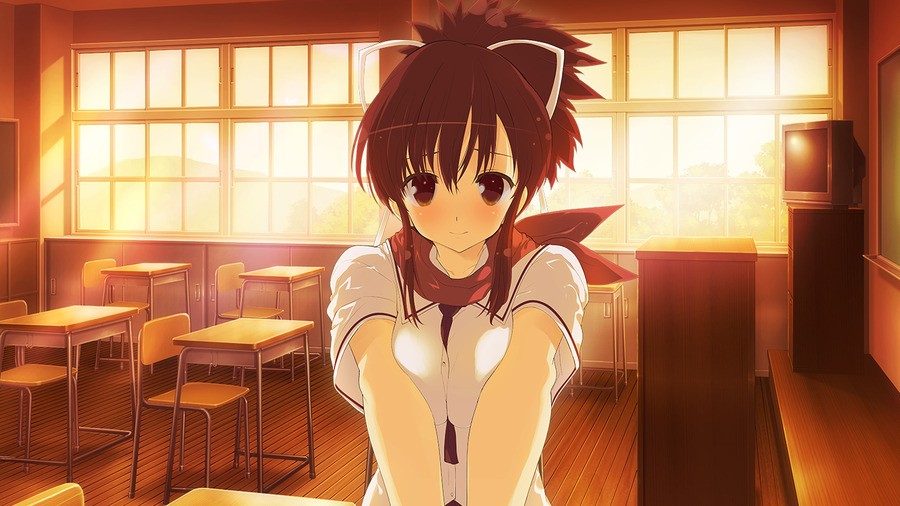 After several weeks of staggered new content arriving for Senran Kagura Reflexions, the game's complete DLC roster is now available to download in full directly from the Switch eShop.
Since its release last month, fans of the game have been treated to DLC character sets known as 'Reflexion Course & Outfit Sets'. These packs can be purchased alongside individual outfits, accessories, and diorama poses, and a brand new set featuring Yomi - releasing today - has concluded this weekly trend.
The packs feature Senran Kagura favourites, Yumi, Murasaki, Ryōna, and Yomi, and each can be played in the Dressing Room and Diorama modes of the game. You can see some of the extra content available in the screenshots below.
The price for each complete pack is set at £8.99, with individual extras starting from £2.29 each.
Are you a fan of the game? Have you been treating yourself to any of the new DLC? Let us know with a comment below.