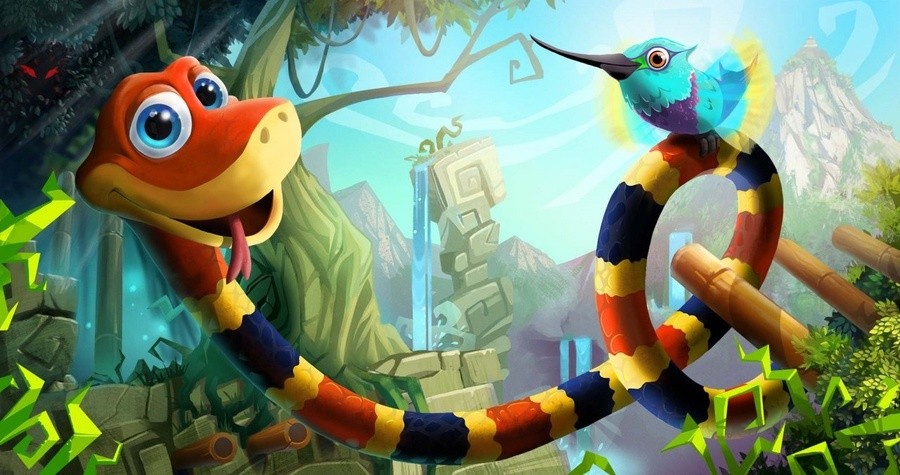 Super Rare Games and Sumo Digital have revealed pre-orders for the Snake Pass limited edition physical release go live on 11th October and ship in early November. In total there'll be 4,000 copies available for $34.98 / £29.98. Each one includes the limited edition Switch game (including all of the DLC), interior artwork, 16-page full-colour manual, vinyl soundtrack, exclusive sticker and trading card pack. Take a look below:
Despite the push for digital games, a number of publishers have begun specialising in converting small-sized eShop titles into physical releases. London-based publisher Super Rare Games are one of these companies striving to bring collectors the best physical content for the Switch. Snake Pass was originally released on the eShop in the earlier half of 2017.
Will you be picking up the Snake Pass limited edition physical release? Have you bought a game previously from the Super Rare website? Tell us below.
[via superraregames.com, twitter.com]