Pokémon The Movie: The Power Of Us, the latest movie in the anime franchise, is set to appear in UK cinemas later this year.
The movie, which tells a new story of Ash and Pikachu as they team up with a whole range of characters to face unique challenges and thrilling Pokémon battles, was originally released in Japan in July this year. The film is a sequel to last year's Pokémon the Movie: I Choose You!, which acted as a reboot of the original movie; characters such as Lugia will be present in this latest release as part of a nod to Pokémon: The Movie 2000 - the second Pokémon film ever to be released.
With a unique art style, new characters, and some exciting surprises for fans both new and old, the new instalment takes place in the seaside town of Frau City, where an annual festival celebrating the legendary Pokémon Lugia is held each year. When the festival's livelihood is put at risk, Ash must team up with others in Frau City, as well as some extremely familiar faces, to fend off a procession of Pokémon imposing threat to Frau City.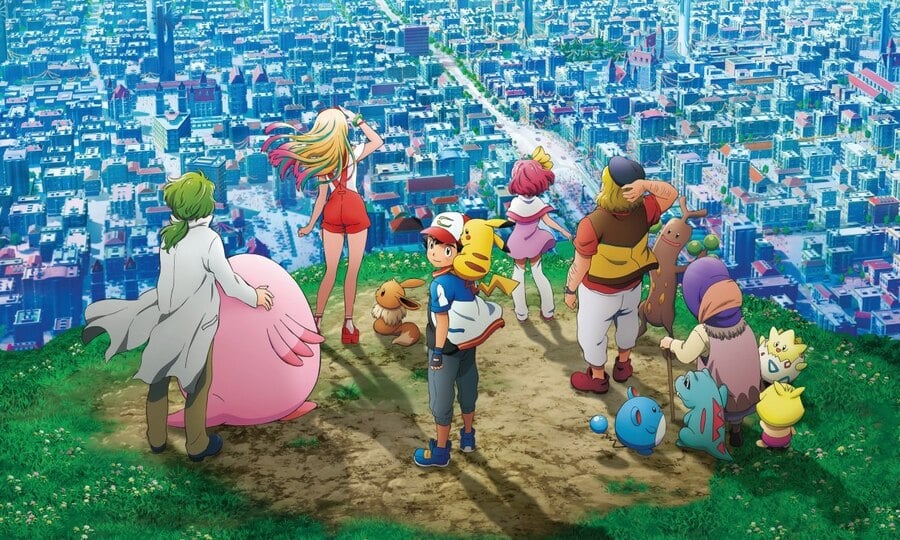 The film we be shown at over 300 cinemas across the UK and Ireland on 24th November and 1st December (with some cinemas featuring additional showings up until 3rd December), and attendees at selected screenings will be able to snag some free Pokémon trading cards just for showing up. You can find all the cinemas participating in the event near you by clicking here. Information for the US screenings of the film was also shared earlier this year.
If you're a fan of the anime, this one's definitely not to be missed! Will you be going to a screening?