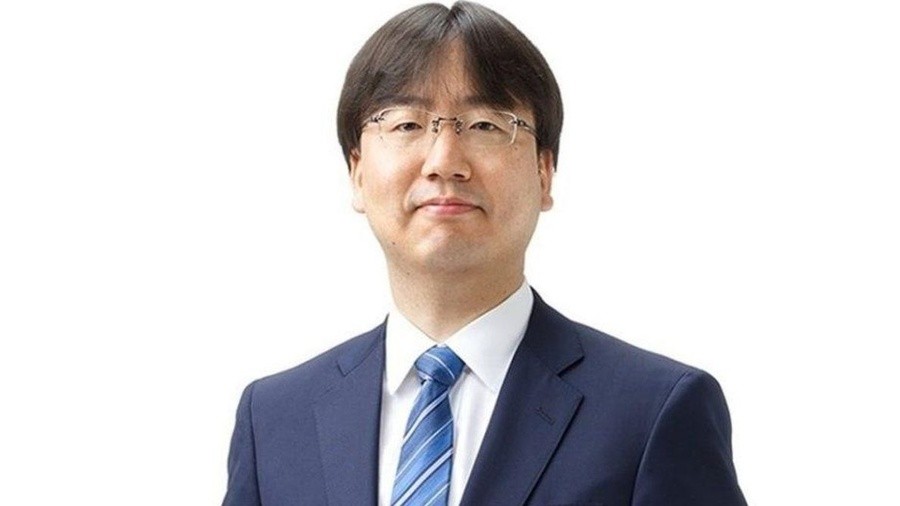 While many positives can be drawn from Nintendo's recently published quarterly results, analyst estimates had predicted slightly higher earnings. The Japanese gaming giant reported an operating profit of 30.9 billion yen during the quarter, which was below the estimated 37.9 billion yen, and quarterly revenue was 221 billion yen during the period, again lower than the projected 232 billion yen.
According to Bloomberg, these results and the slowdown in revenue growth is unnerving investors, with analysts seeing the upcoming Super Smash Bros. Ultimate as the last hope for Nintendo to achieve its 20 million Switch sales target for this financial year.
Nintendo's newly appointed president Shuntaro Furukawa has responded to this slowdown by noting that the 20 million unit target was put in place as a purposefully challenging number to hit. He said, "from the beginning, we decided on a target that would be challenging to reach, not easy. The holiday season battle begins now."
Bloomberg reporter Yuji Nakamura has also shared a statement from Furukawa in Osaka today. The president's comments discuss the ways in which Nintendo can help the Switch to grow further.
"We need continuous growth. We must keep releasing new software. That includes DLCs and other contents for big titles that are already out. And more focus on online play. Lastly, more genres and diverse games to draw in people who don't currently play on Switch."
The next few months will certainly be an interesting time for Nintendo, with the next three months in particular seeming crucially important for the 20 million sales target.
What do you think of Furukawa's comments? Feel free to share your thoughts with us in the comments.
[via bloomberg.com, twitter.com]