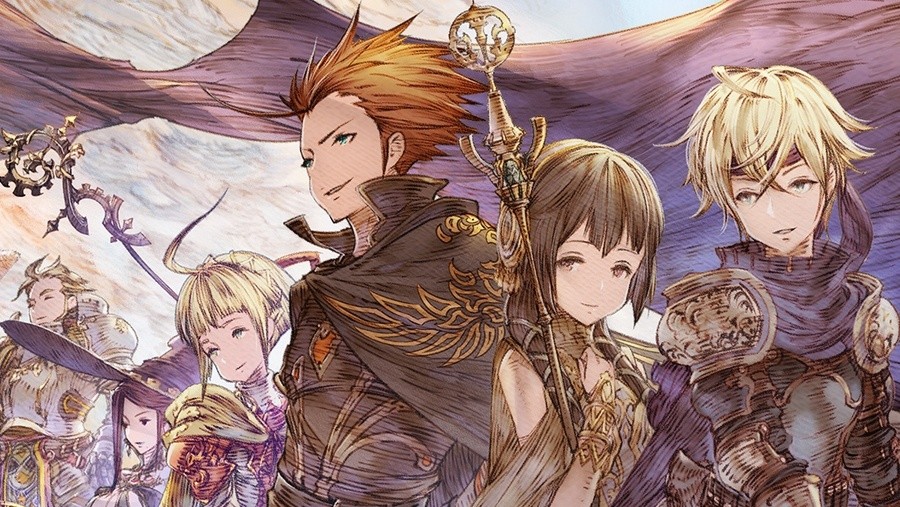 CIRCLE Entertainment has announced that Mercenaries Wings: The False Phoenix will be arriving on Nintendo Switch this November.
Despite offering familiar gameplay to the Mercenaries Saga trilogy already available on Switch, CIRCLE Entertainment tells us that this game offers "a separate story and worldview", not acting as an orthodox sequel to previous releases. Luckily for those who may have missed those earlier titles, this game won't require you to have played through previous entries to fully enjoy the content on offer.
If you're unfamiliar with the games, the Mercenaries titles are tactical RPGs, with Mercenaries Wings: The False Phoenix requiring you to carefully utilise varied units and their abilities. Players will be setting 'Leaders' to change the flow of battle, levelling up their units, changing classes, managing equipment, and making key choices that could be the difference between victory and defeat.
More details are still expected to be released before its eventual release date next month, but we do have a collection of new screens for you to enjoy below.
Have you played any Mercenaries games on Switch? Will this one be going on your wishlist? Let us know below.