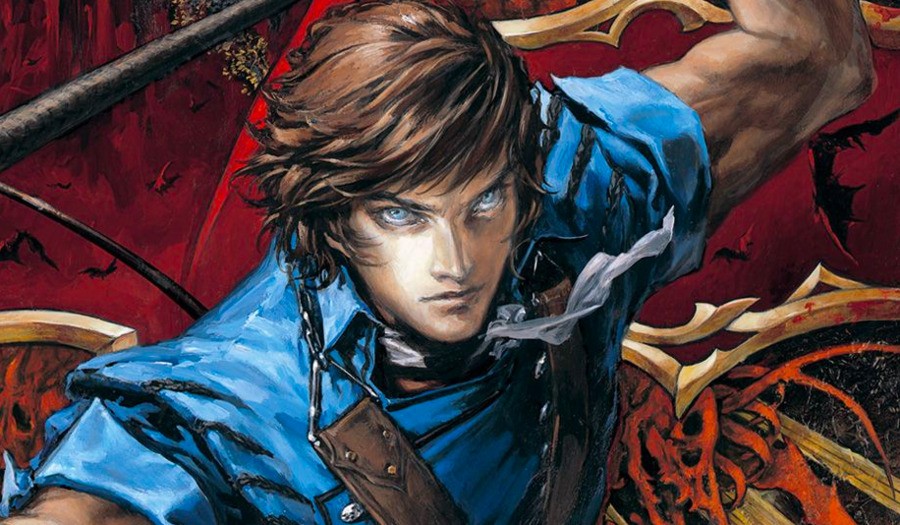 Konami has launched a brand new website dedicated to the Castlevania franchise, giving fans a look at the series' history, a chance to check out the newest release, and perhaps hinting at more games to come.
As it's currently in its infancy, the site is relatively small in terms of content at the moment, but it certainly looks like it could evolve into every Castlevania fan's dream. The star of the show at the moment is the history tab, with pictures and purchase options for almost every game it has to offer. There are lots of Nintendo Virtual Console titles on there, a selection of games that originated on the likes of the Game Boy and Nintendo 64, and it goes right up to the present day.
Of course, the site has likely launched to coincide with the upcoming Castlevania Requiem, a remaster bundle of both Symphony of the Night and Rondo of Blood that is sadly exclusive to the PlayStation 4, and the launch of the second Castlevania season on Netflix. It seems strange for an entire portal site - which looks set to host all things Castlevania for years to come - to all be set up just for one game release, though; a 'new product' tab currently only features the one new release, so perhaps there are more new games on the horizon?
You can head over to the new site for yourself and take a look around if you're interested. In the meantime, though, feel free to share your hopes for the franchise in the comments below. Would you like to see a new Castlevania game on Switch? A remaster of an old classic? The floor is yours...
[via konami.com]