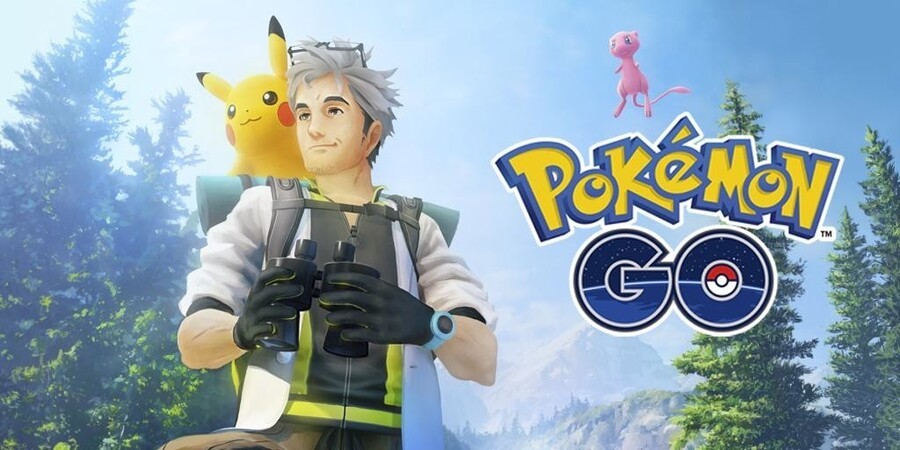 Niantic and The Pokémon Company has just announced that Gen 4 will make its way into Pokémon GO soon, sparking a frenzy of excitement in all fans. For the uninitiated, that's the collection of monsters from the Sinnoh region that first made an appearance in Pokémon Diamond & Pearl.
We don't know exactly when the new Pokémon will make it into the game, but that doesn't mean you can't start preparing right now. In fact, many Pokémon that you already have gathering dust in your collection will get brand spanking new evolutions when the new generation finally arrives.
In this guide, we're going to list all of the Pokémon that you'll be able to evolve when the time comes. We'll also recommend which types of candies to save so you can make a start right now.
What's your favourite Gen 4 evolution? Are you more excited for any that don't appear on this list? Let us know in the comments section below.