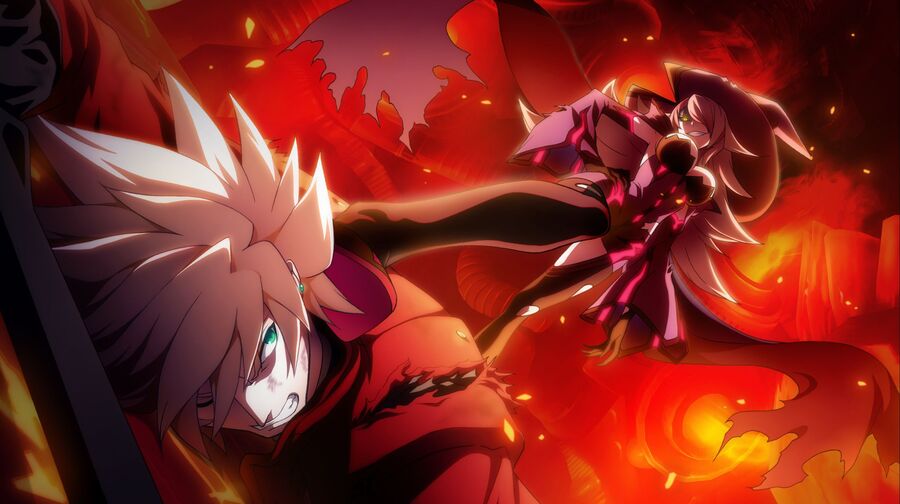 PQube and Arc System Works have revealed that BlazBlue: Central Fiction Special Edition is heading to Nintendo Switch in Europe, launching on 8th February 2019.
The game will allow players to experience the final chapter of the BlazBlue saga with upwards of 40 hours of gameplay in its story mode, over 30 unique characters to play as, and more than 60 stages. Naturally, the Switch will enable you to challenge your friends - or yourself - on the go, with all DLC and previous updates being included to create "the most comprehensive version" of the game so far.
This new release date means that European players will actually get their hands on the game just a day after Japanese players; a North American date hasn't been revealed at the time of writing. Incidentally, after an ironic mix of comments left by fans on the BlazBlue Facebook page, it has also been confirmed that there will be no English dub present in the Switch release - just like the PS4 edition of the game.
Are you excited to see the game arrive in Europe? Let us know if you'll be grabbing a copy in the comments below.