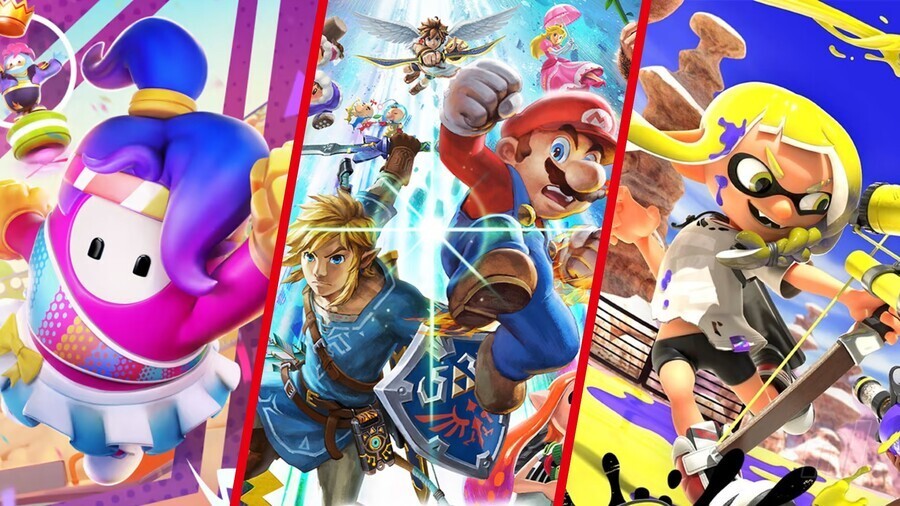 What are the best online multiplayer games on Switch? That's a question all of us ask when our friends across the globe start getting themselves a lovely Nintendo Switch.
Fortunately for all of us, the Nintendo Switch has a wealth of online multiplayer options in a wide variety of genres. That's all without the official Nintendo Switch Online, which launches later this year.
Below you'll find our list of essential 30 multiplayer games ranked in order of worst to best.