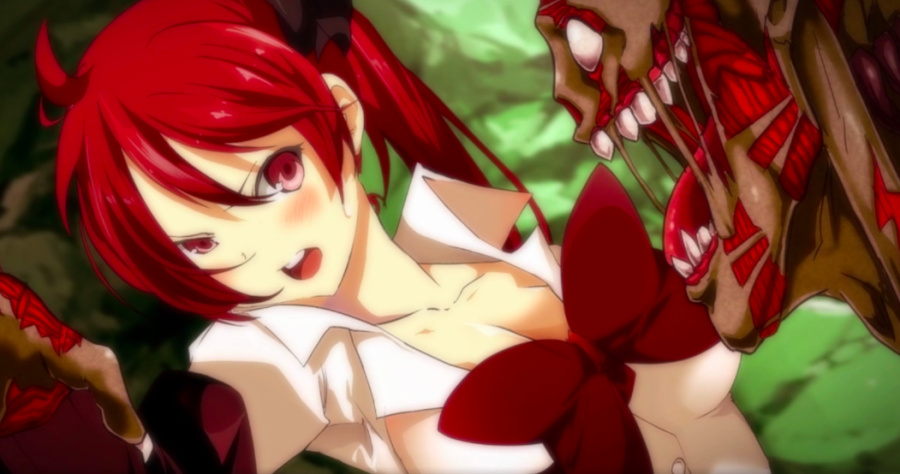 Currently in early access on Steam, Dead or School is a crazy side-scrolling hack and slash featuring RPG elements and starring a girl named Hisako who must reclaim Tokyo after zombies have conquered the land. 
If this premise excites you, the good news is the title has just been announced for the Nintendo Switch. It was developed over the period of several years by a three-man team at Studio Nanafushi. 
The gameplay is relatively straightforward - with the task being to defeat enemies, develop your character's skills, collect items, create powerful weapons and save the many areas around Tokyo. You can expect to fight a ton of enemies in a variety of action-packed locations.
At this point in time, a release date has not been announced. Take a look at the game's amusing launch trailer below and tell us in the comments if you would be interested in eventually playing this on your Switch.  
[via gematsu.com]