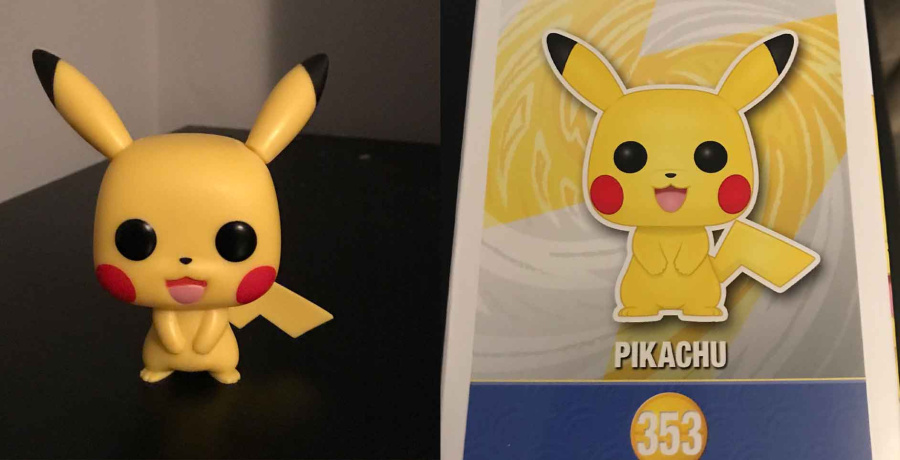 It would appear that a new line of Funko Pop Pokémon figures could be on the way to stores very soon, and we can already hear the painful cries of our poor wallets.
The images below come from a Reddit user who seems to have discovered a Pikachu Pop at a Target store in America (although the post has since been removed). According to the user, this figure was not supposed to have left Target's warehouse yet - and definitely shouldn't have been made available to the public. While we urge you to remain slightly sceptical before anything official is announced, we have to say that the product and packaging certainly look authentic.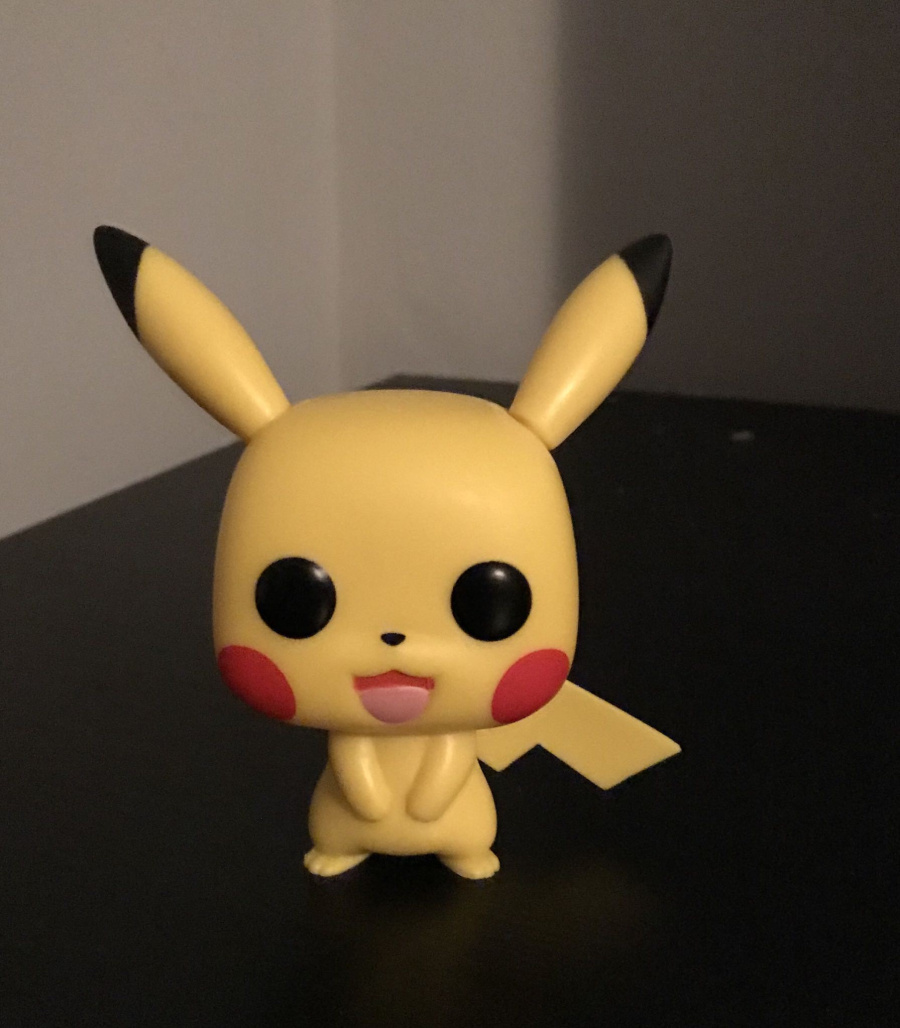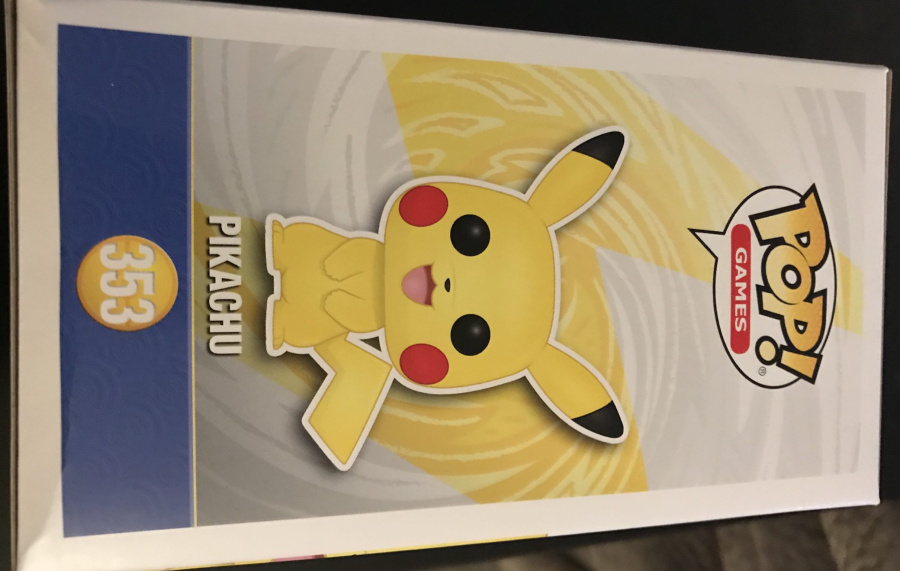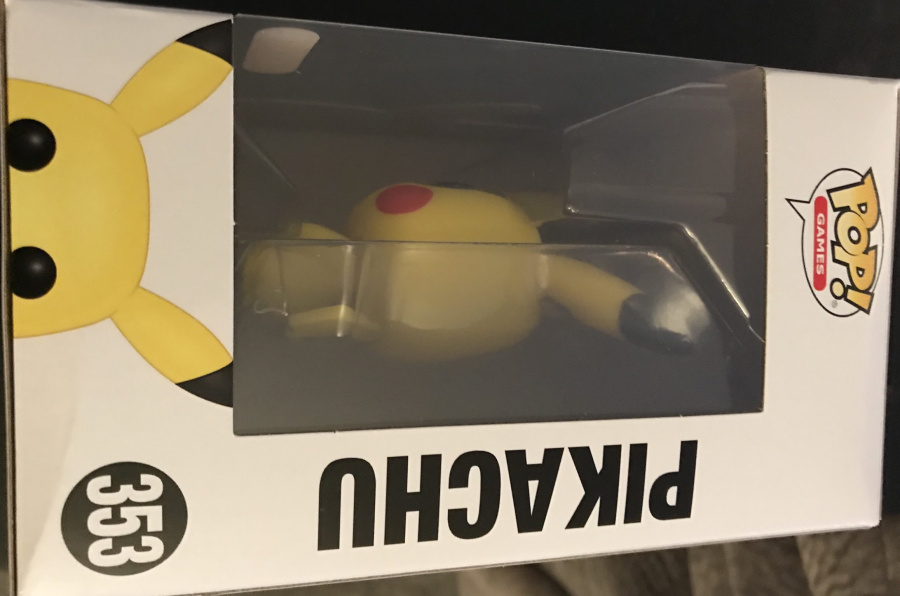 It would also seem that this Pikachu figure will be exclusive to Target in the US - should it actually exist - although it's unknown whether or not any other Pokémon Pop figures would also be exclusive to particular retailers. If a line of Pokémon Pops is indeed on the way, we'd expect to hear an official announcement for them relatively soon.
Is this a dream come true for you? Are you surprised at the possibility of a Funko - Pokémon collaboration? Let us know your thoughts down below.
[via press-start.com.au, resetera.com]