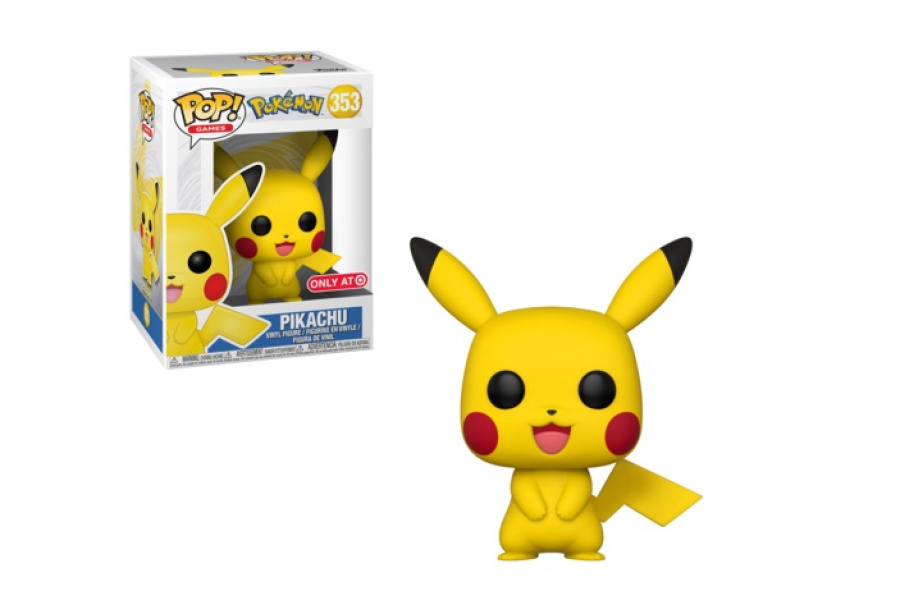 Following speculation about a potential Pokémon series, Funko confirmed the first Pop in its new line would indeed be Pikachu. The electric rodent is due to arrive in North America this month and is exclusive to Target stores. 
Funko is also eager to know what Pokémon fans would like to see added to the new series via its Twitter page. Here's an official video unboxing as well:
Are you a collector of Funko Pop figures? Do you intend on picking up Pikachu on release? Are there any specific Pokémon you would like to see added to this new line? Tell us in the comments.
[via twitter.com]