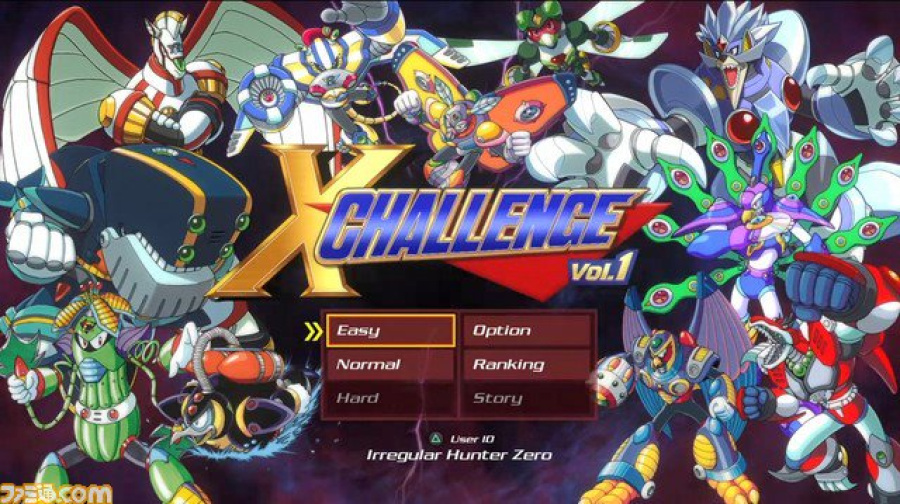 This week saw the release of Mega Man Legacy Collection and Mega Man Legacy Collection 2, but fans of the Blue Bomber have far more to look forward to this summer, with Mega Man X Legacy Collection and Mega Man X Legacy Collection 2 due to bring the sequel series to the Switch later this summer. One of the new features in this upcoming collection will be the ability to take on two mavericks at once in intense boss fights, and apparently there'll be more to it than previously expected.
A preview that showed up in Famitsu has revealed that the X Challenge mode will actually be featuring its own original story mode, although it remains to be seen if this will be one story that covers both collections, or two separate campaigns. Some are speculating that X's mysterious new white armor will somehow play into this, but we'll have to wait and see. Still, it's nice to see that Capcom's focusing on doing this series collection well, hopefully it lives up to expectations.
What do you think? Will you be picking up this collection? Which Mega Man X game is your favorite? Share your thoughts in the comments below.
[via rockman-corner.com]