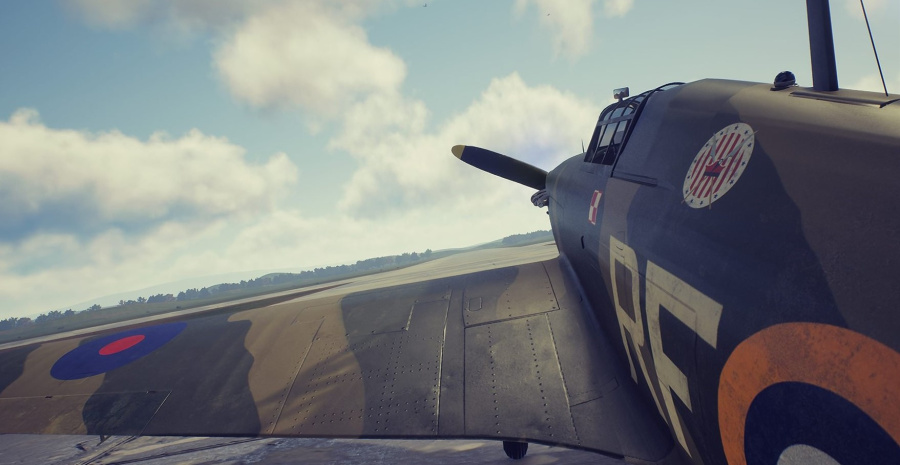 With the likes of Skies of Fury DX and Rogue Aces shooting up a storm on Nintendo Switch, its clear Ninty's hybrid machine is the new home for all things dogfighting related. A fact reaffirmed even more by the new that Polish developer Atomic Jelly is planning to bring its historical aerial fight sim 303 Squadron: Battle of Britain to consoles.
Originally Kickstarted into life at the start of the year, 303 Squadron was originally slated for PC (you can currently access it via Early Access on Steam), with the console version being co-developed in partnership with fellow Polish studio SimFabric. The title aims to be a historically accurate recreation of WW2 fighter aces, with an intense first-person mode for added in-cockpit realism.
No word on a release date just yet, but considering the game is still in Early Access on PC we'd imagine we're in for a bit of wait. Share your thoughts on the news in the comments section below...
[via twitter.com]