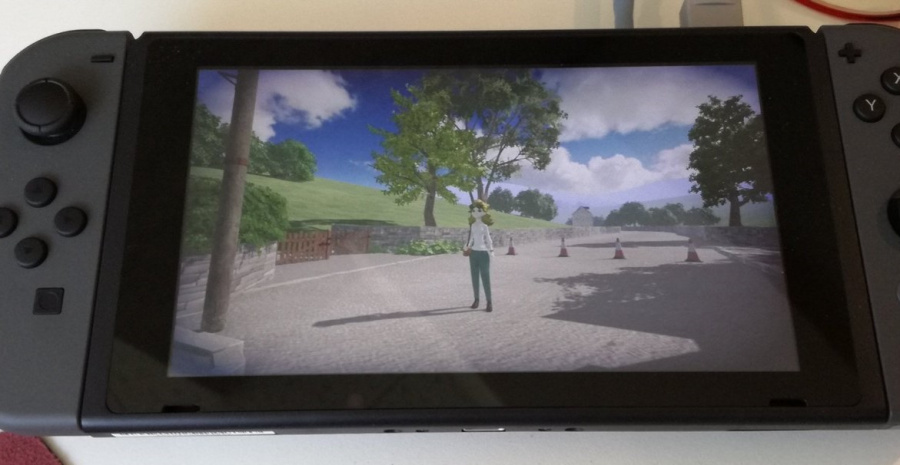 So there's some good and some bad news. The good news is Swery65's latest project, The Good Life, has met its minimum goal on Kickstarter. The bad news is it has a long way to go before it gets an official port for Nintendo Switch. The legendary Japanese developer teased such a version last week, but this port will only get off the ground if the campaign reaches an $800K stretch goal. It's currently at $516,421.
In a post on the official Kickstarter page, the team explains their reasoning behind the single (and highly-priced) stretch goal:
"Of course, we know this is a very high Stretch Goal, and considering the way the campaign is going, it is very much possible we are not going to reach it, so let me explain our reasoning. We could have set up more stretch goals, adding content to the game, and help them build up towards the Switch Stretch Goal. However, as each of this smaller goal comes with a cost, they would have set the Switch Stretch Goal even further, making it meaningless, and upsetting the numerous fans who have been asking for the Switch port.
We could have set up those smaller game content stretch goals, and not mention the Switch Stretch Goal, but as I mentioned, this is by far the number one request I have received during the campaign, and not addressing it seems bad."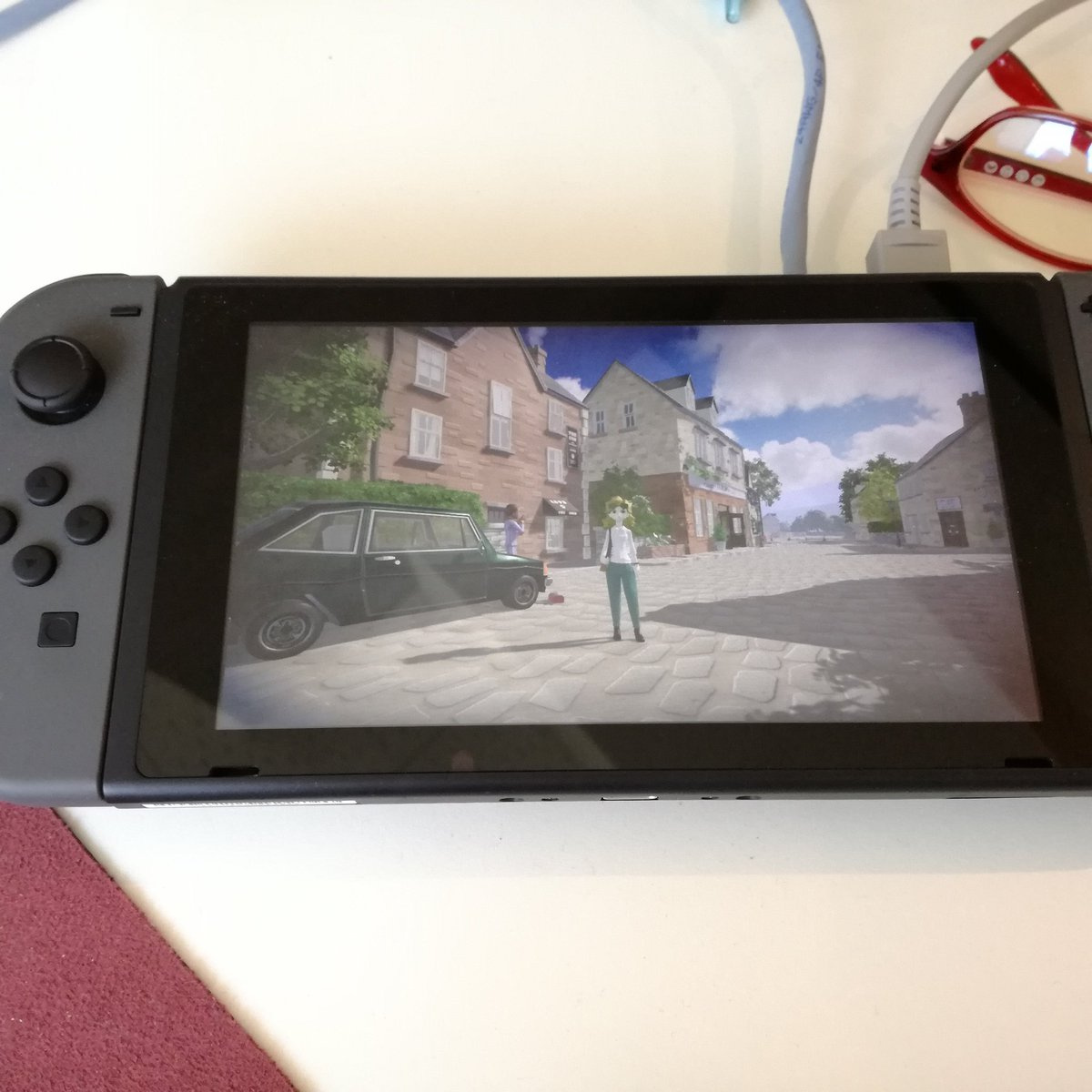 So there's a reasoning behind the decision, and just shows you how expensive porting a game can be for a smaller development team. Fingers crossed the project makes the stretch goal, but it's a big ask in such a small amount of time. Let us know if you'll be showing your support as the clock ticks down...
[via kickstarter.com]