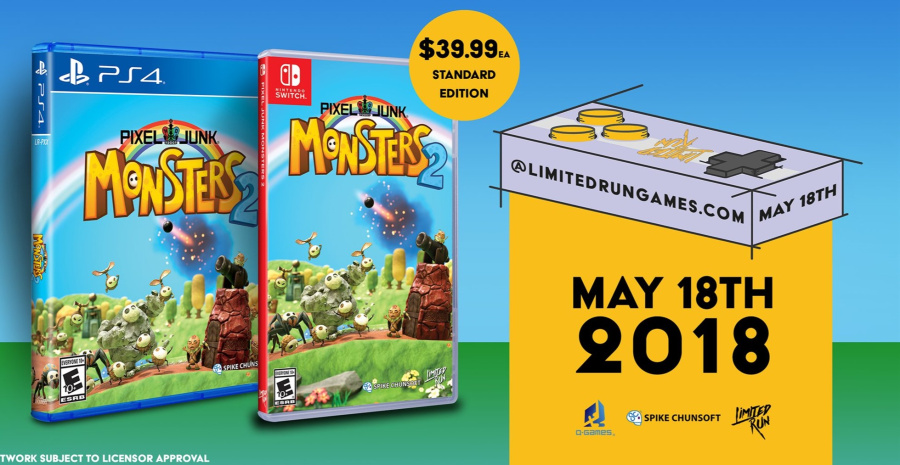 Publisher Limited Run Games has helped bring many indie titlea to the world of physical editions - including a recent collection including Mercenary Kings Reloaded and Flinthook - and it's now turned its attention to the monster-battling fun of PixelJunk Monsters 2.
Due later this week on 18th May, the Nintendo Switch Limited Edition comes with a reversible poster, a set of three lithographs, an official soundtrack and a lovely steelcase to top things off. It'll retail for $69.99 (£52), so if you're a fan of the series, this is a must-have addition to your shelves. 
Are you a fan of PixelJunk Monsters 2? Will you be picking this physical edition when it arrives in multiple forms? Let us know below...
[via twitter.com]