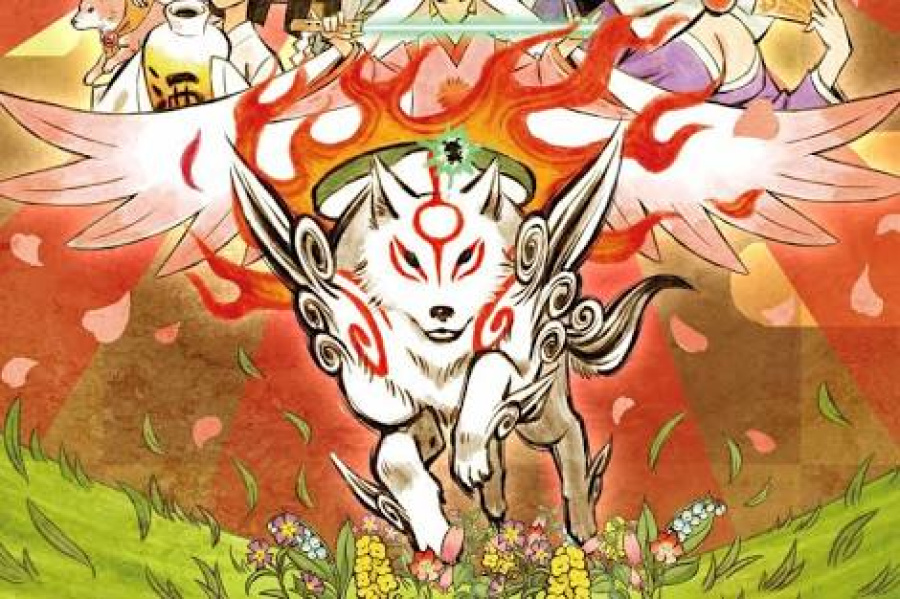 Japan's weekly gaming magazine Famitsu has revealed that the Switch version of Okami HD will be released on 9th August. A limited edition, priced at ¥3,990, will be available alongside the standard edition (priced at ¥2,900). Sadly, there's no news on whether this special edition will be making it to the West just yet.
For those new to the title, Okami is a beautiful 'Sumi-e'-style adventure, where you take control of the sun god, Amaterasu. Special abilities are summoned by making various strokes with the titular celestial brush. Whereas in the past, players have had to use traditional inputs, Wii owners were able to conjure these powers using gestures made by the Wii remote.
With both the portability and touchscreen inputs, Okami HD on Switch may be set to make waves once again, and western release hopefully should be around the same time.
Let us know if you'll be adding this classic videogame to your Switch collection when it arrives later this year...