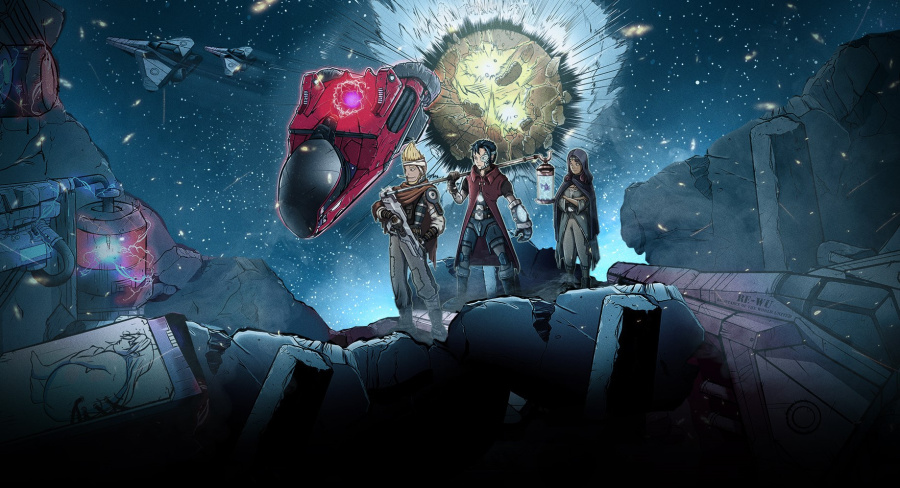 Nintendo Switch is getting a brand new shump next week, one that aims to hark back to the classic days of the genre's heyday, while adding in a handful of modern systems for a veritable smorgasbord of things to shoot. Iro Hero is its name, and its due to arrive on the Switch eShop from 7th June with a price tag of $12.99 /  €12.99 / £11.69 / ¥1480.
There's complex enemy AI to contend with, polarity mechanics a la Ikaruga and some mind-bending puzzle elements to keep you thinking while you're blowing everything up on-screen. You'll need to shift polarities to avoid colour-coded hazards, balance an array of unlockable skills and make use of reflective surfaces and color areas if they're to make it through Iro Hero's nine action-packed stages intact.
Check out the teaser trailer above for an extra taste. What do you make of Iro Hero? Share your thoughts below...