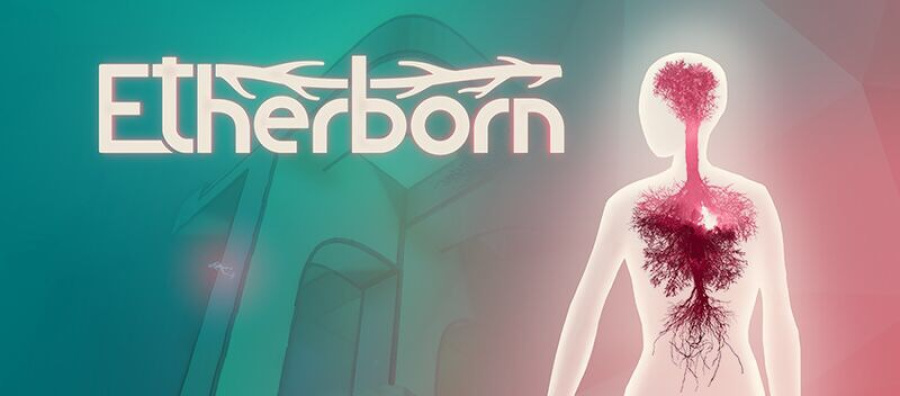 Barcelona based-indie developer Altered Matter has confirmed they are bringing their beautiful title Etherborn to the Nintendo Switch. 
An intriguing exploration-based puzzle platformer, Etherborn's partially-human female protagonist traverses the mind bending landscapes searching for her own voice while changing both physics and perspective. By solving gravity shifting and environmental puzzles to progress, Etherborn looks to be both challenging and beautiful all in one tidy package.
The team is currently running a FIG campaign to raise funds for these final stretches of production. You can view the campaign and its subsequent backer rewards here.
[via fig.co]