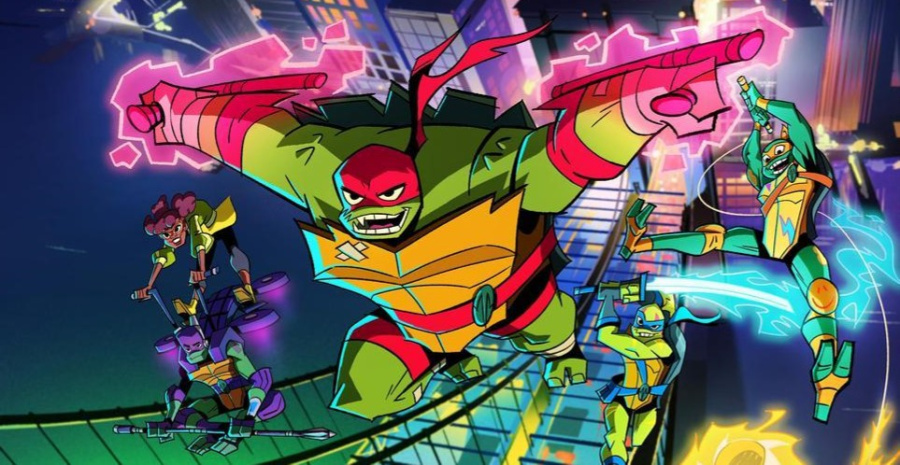 The latest Teenage Mutant Ninja Turtle-themed Splatfest has been keeping us fans of Splatoon 2 glued to our Nintendo Switch consoles over the last couple of weeks, but the mutated event is set to draw to a close later this week as Team Donnie and Team Raph meet in the final between the 18th and 19th May.
The event, which is the product of a new partnership with Nintendo and Nickelodeon to promote its new show Rise of the Teenage Mutant Ninja Turtles, saw Team Mikey and Team Leo shredded and splintered into oblivion. So who will win this final showdown? Red or purple? Teenage angst or book smarts?
Will you be picking a side come the end of the week? Which team will have your backing in the final TMNT Splatfest? Let us know in the comments below... 
[via twitter.com]