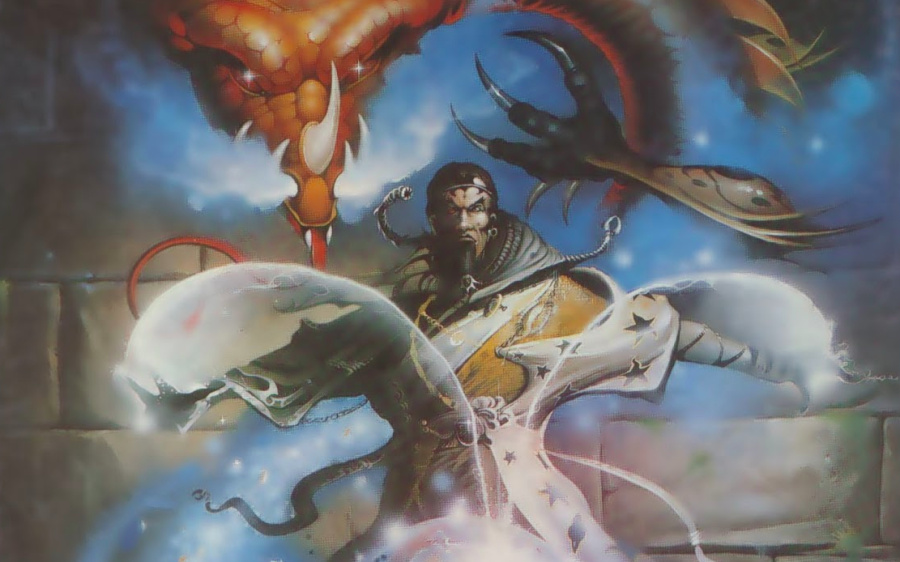 The Fighting Fantasy series of adventure books are the stuff of legend - especially if you're a child of the '80s. This popular line of novels fused role-playing with thrilling stories and amazing illustrations, and has recently undergone something of a revival thanks to reprints of popular entries and all-new books.
The Fighting Fantasy series has been adapted in the past for smartphones, and we're now getting news that Tin Man Games - the Aussie studio responsible for these digital versions - is preparing a release for Switch. The company has wisely started with the book that began the whole series, 1982's Warlock of Firetop Mountain. 
Co-creator of the series and all-round industry legend Ian Livingstone was quick to spot the tease:
Have you tried out Tin Man's previous Fighting Fantasy entries on mobile? Will you be picking this one up? Turn to page 345 if your answer is yes, or turn to 57 if you'd prefer not to say.