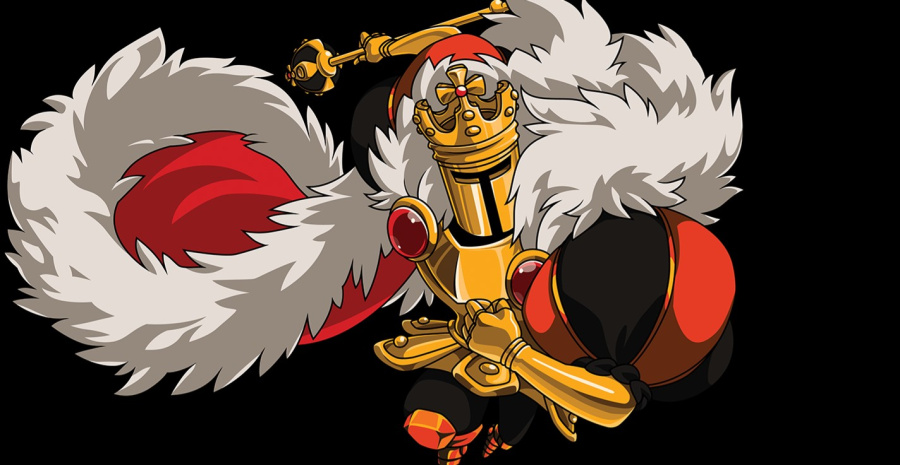 2018 is already shaping up to be a very good second year for Nintendo Switch, with the likes of Shovel Knight: King Of Cards making their way onto the eShop in the coming months. The final campaign in the Shovel Knight: Treasure Trove saga casts you as King Knight, the gilded goon himself, in what promises to be a fine end to Yacht Club Games current saga.
The team over at GameXplain recently visited PAX East 2018 in Boston, and captured seven minutes of off-screen footage from the upcoming release. If you're a fan of the series - or just love pixel-happy platforming throwbacks - you'll certainly enjoy seeing how the regal baddie sets himself apart from Specter Knight and Plague Knight.
Be sure to share your thoughts on the game below, and whether or not you'll be adding this final campaign to your growing digital library...
[via youtube.com]