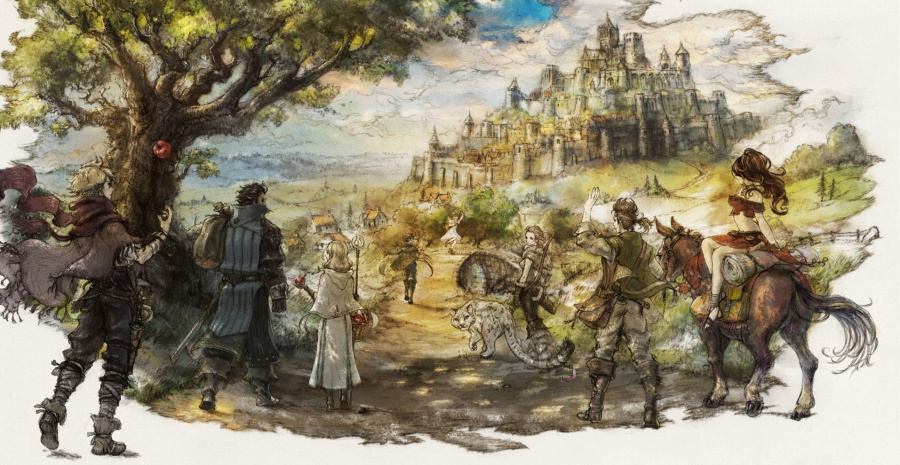 With its breathtaking visual style and RPG mechanics that throw back to the glory days of Final Fantasy, Octopath Traveler has understandably become one of the most anticipated titles coming to Nintendo Switch this year. With a release date set for 13th July, Square Enix has released a brand new overview trailer showcasing some its new gameplay features.
Two of the new characters in the game get a little extra attention here, as well as the chance to see just how gorgeous it looks running on Nintendo Switch. We cannot wait to play this game...
So what do you make of this sneak peek at Octopath Traveler? Is it on your radar come the summer? Share your thoughts below...
[via ​https]