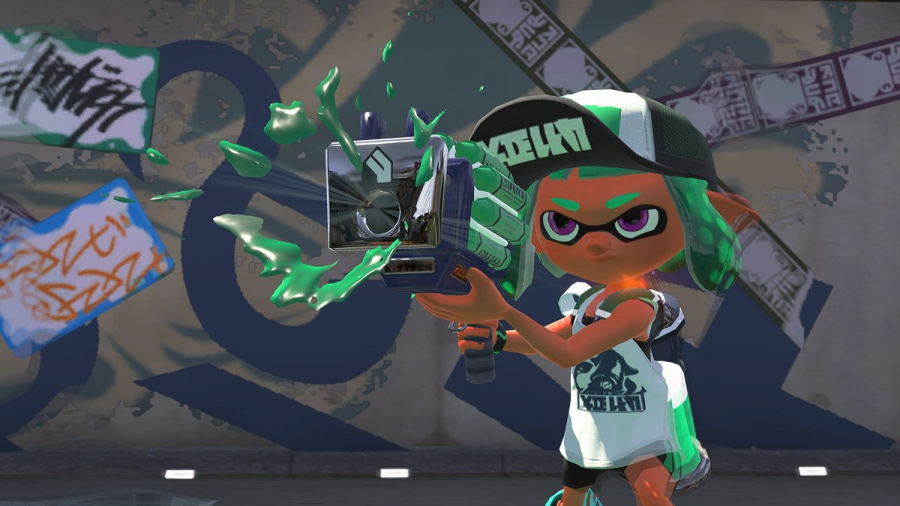 As ever, a brand new weekend brings with it a free weapon update for Splatoon 2 - just in time for the Splatfests taking place in North America and Europe.
This time around sees the introduction of the Clash Blaster Neo. It will come with the Curling Bomb as its sub weapon, and the Tenta Missiles as its special, potentially allowing players to strike foes and claim turf from a safe distance.
If it follows the usual trend, the update will likely kick in at 6pm Pacific / 9pm Eastern today (6th April), which means the early hours of Saturday morning in Europe.
Will you be giving this new weapon a go? Have you decided which team you'll be playing for in the Splatfest? Let us know below.