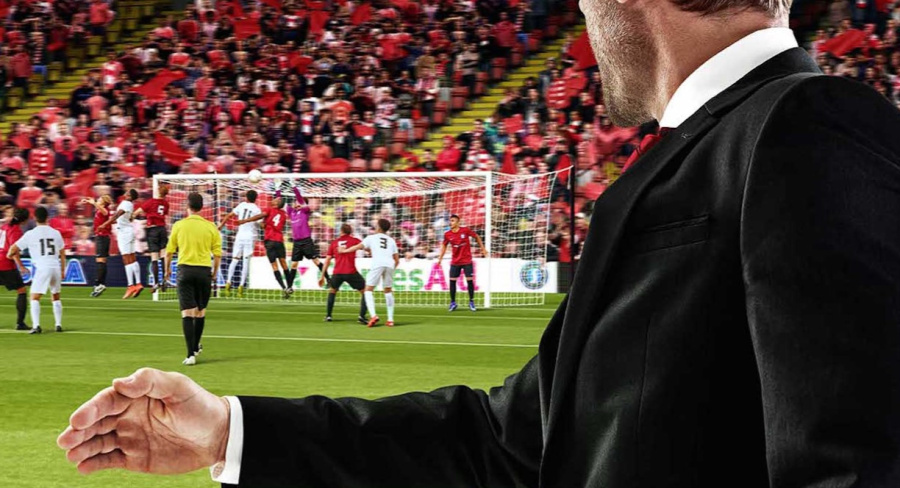 If all the signs are to be believed, the Football Manager series is finally going to walk out onto the field known as Nintendo Switch. A recent listing on a Korean retailer first broke the news, then franchise director Miles Jacobson took to Twitter to make an Eric Cantona-esque cryptic tweet.
Now, according to a source close to the project at SEGA, as reported by Engadget, the Football Manager port really is in the works for Nintendo's handheld. There's no news on which version of the game we'll be getting (in other words, will it be a version based on the 2018 edition or one using the as-yet-unreleased 2019 edition). I guess we'll have to keep playing FIFA 18 to get our fitbaw fix on Switch...
At this stage, it's pretty safe to assume the Football Manager series is finally coming to Nintendo Switch, but we'll keep our fingers crossed until a proper official announcement is made. What do you make of the news? Would a Switch version be enough to convert you from other platforms? Share your thoughts below...
[via engadget.com]