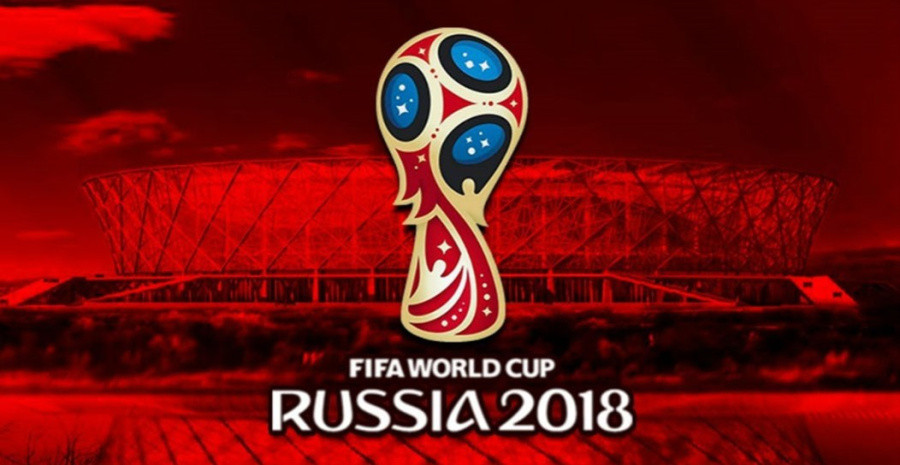 FIFA 18 marked the first time EA Canada's world-conquering footie sim had appeared on Nintendo Switch (minus a few modes, that is), but if a new data leak is anything to by, handheld owners will be getting a brand new mode in time to celebrate this summer's World Cup in Russia.
The recently data-mined image shows a 'Free FIFA World Cup Pack' hidden among plenty of incoming FUT packs, and it's already set owners of FIFA 18 on all platforms into a second-guessing frenzy. Of course, EA has yet to comment on the purported leak, so it could just be a hoax, but it certainly makes sense.
After all, EA has been producing World Cup-themed games since France 1998 and has produced plenty of separate physical editions, but World Cup and Euro modes have often been patched in as free add-ons in recent years. Will this version follow suit or will FIFA 18 owners have to cough up some cold hard cash to play as their home nation in this year's official tie-in?
Share your thoughts with the community below. Does a World Cup 2018 tie-in bother you? Is it enough to tempt you back if you've been having a break from all things FIFA 18?
[via thesun.co.uk]