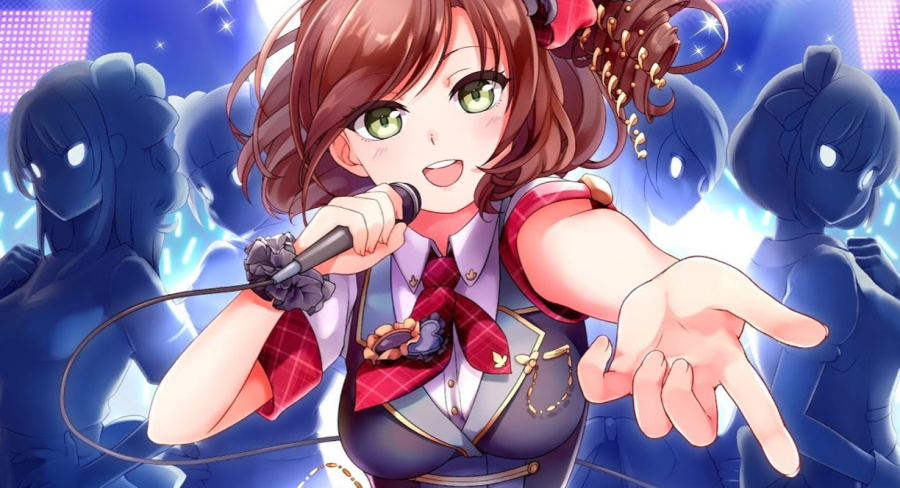 Nintendo Switch has plenty of genres and subgenres on its books already, but we'll be honest - the idol management simulator is really under-represented. Well, developer Max Rogozin and his small team are looking to rectify that with Idol Manager.
The occasionally NSFW indie tasks you with looking after a group of Japanese 'idols' as you manage internal feuds, secure record deals, record singles and grow your fanbase. It can be quite risque in places, but that hasn't stopped the team from adding a port for Nintendo Switch if its campaign reaches $50K. It's currently just under $30K with 35 hours to go, so it's certainly going to be a tight squeeze but stranger things have happened in the world of crowdfunding.
Check out the Kickstarter campaign video above. Let us know what you make of this 'unusual' title. Do you think it would be a good fit for Switch?
[via kickstarter.com]