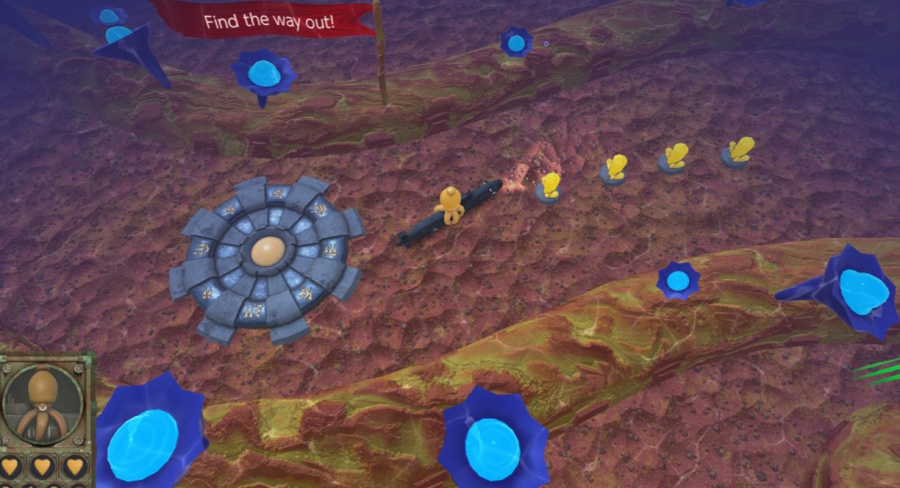 Indie studio TACS Games has confirmed Octocopter: Double Or Squids is headed to the Nintendo Switch eShop this week on Thursday 5th April. It's an updated port of Octocopter: Super Sub Squid Escape - which scored a respectable 7/10 on Wii U back in 2016 - although this new version has been substantially tweaked to make it Switch-ready.
The biggest addition is support for four-player local multiplayer, which includes all manner of Joy-Con/Pro Controller combinations. This shiny new incarnation also features new animations, improved controls, better camera, new tutorials and extra medals to earn so there's plenty of new content to attract old seafarers as well as new ones. So if you're looking to help a submarine and an octopus work together to escape the deep, dark depths of the sea, this is the game for you.
Did you play the original Octocopter? Are these new updates enough to tempt you back? And if you're new to the game, does it sound worth a dip or two? Let us know in the comments section below...