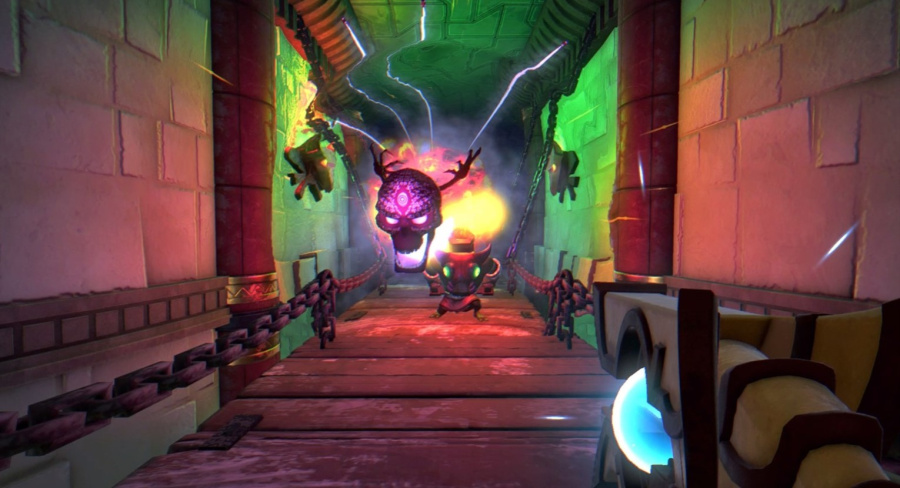 Back in January, we learned that developer Crema was planning to bring Immortal Redneck - its mythical first-person shooter - to Nintendo Switch, and we now finally have a proper release date. So pack your best god powers and boomsticks because Switch is getting a new FPS on the 10th May.
Embark on a quest for revenge as a mummified redneck using classic FPS techniques - such as circle-strafing and bunny-hopping - while wielding more than 50 weapons (including ancient relics and plasma rifles). You can also purchase persistent skills and player classes between deaths and find 100 game-changing scrolls that modify each run.
Check out the Switch trailer above for more FPS goodness. Does this mix of roguelike elements and shooter mechanics take your fancy? Share your thoughts below...