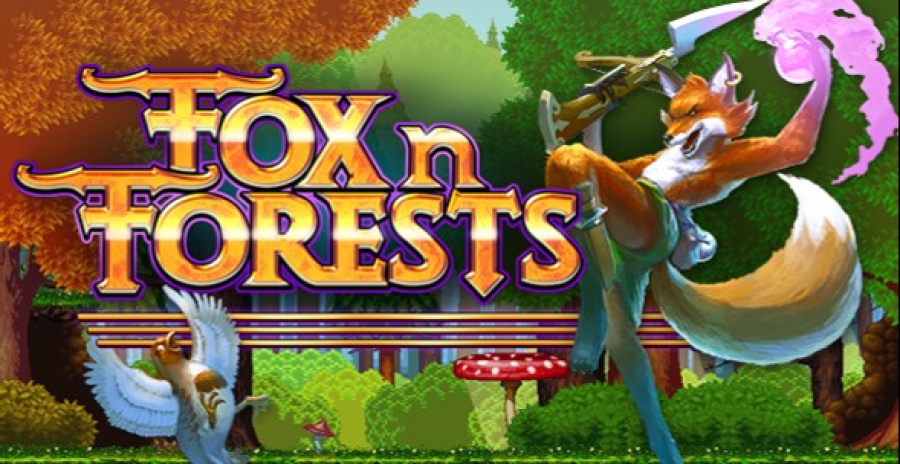 We've had our eye on the 16-bit platforming of Fox n Forests for a while now, so we're excited to confirm the throwback adventure will be springing its way onto the Nintendo Switch eShop on 17th May. If you've not come across it before, you play Rick, a fox with the rather handy ability to control the seasons. You'll guide him across diverse, nostalgia-inducing 16-bit worlds, and use your wits and acrobatic attacks to overcome enemies, puzzles and colossal bosses. 
The full game will also enable you to spend earned resources on new items and powers throughout your quest to solve the mystery of the fifth season, so there's plenty of modern systems at play with this classic Mega Drive/Genesis era visuals.
To tidy you over until 17th May, check out this five-plus-minute long slice of gameplay footage. All the 16-bit feels. Let us know what you make of it in the comments below...