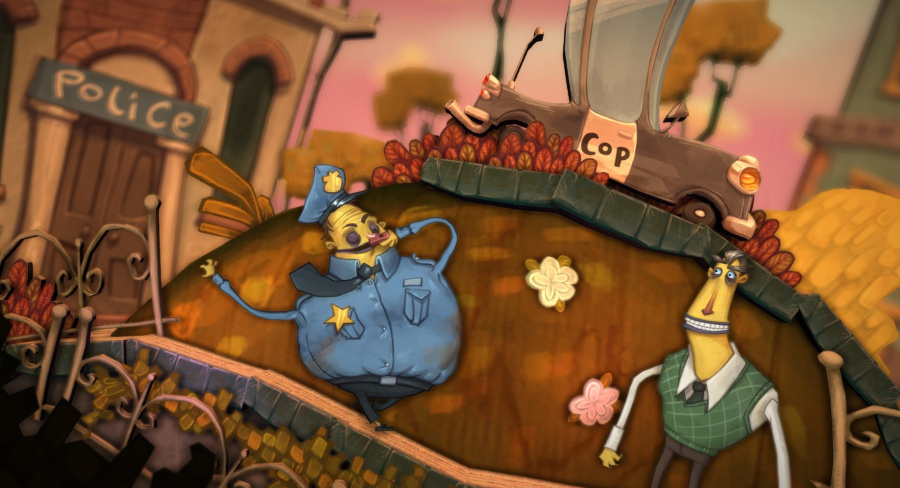 While it's going to miss the Spring 2018 release window that was originally attached to it, Zoink! Games has now confirmed puzzle/platformer Flipping Death is headed to Nintendo Switch this August. This will be the digital version of the game, with a physical edition (with extra goodies included) planned for later in the year.
Coming from the studio that brought you Stick it to the Man and Fe, you'll play Penny, a girl who finds herself filling in for Death itself. You'll leap between platforms, solve puzzles, and help the dead rest in peace by possessing the living and making them dance around at your merest whim in this interactive black comedy.
Will you be adding Flipping Death to your platforming collection come August? Share your thoughts with the Nintendo Life community below...