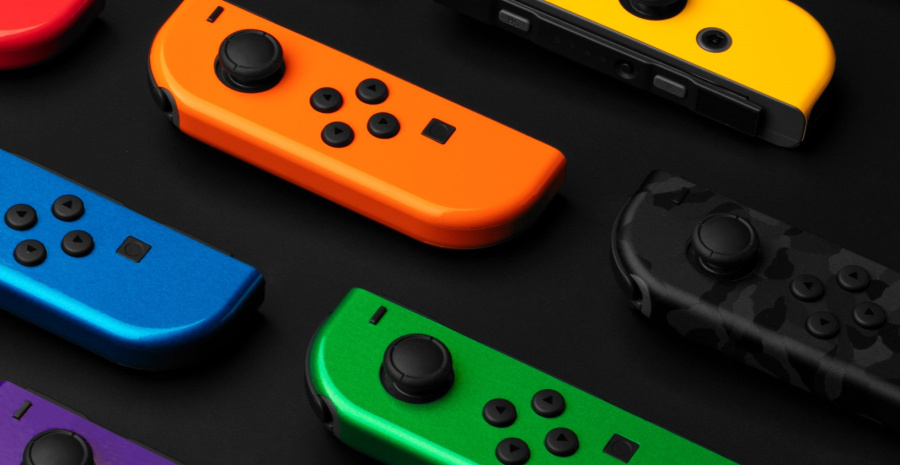 Nintendo Switch has plenty of choices when it comes to different coloured Joy-Cons, but there's very little choice for the rest of your console's hardware. There are skins, but plenty of them have left damaging marks on your hardware, so what to do if you're looking for a little safe customisation? 
Dbrand says it's got the answer with a range of decal skins it claims won't leave any marks on your console, regardless of how many times you change them. You can order sets of your Joy-Cons, the console unit itself, with a full set costing around $28 (£20). They're certainly cheaper than buying a colourful new set of Joy-Cons.
You can order some direct from Dbrand here, although we wouldn't blame you for being a little tentative about sticking any sort of decal on your precious gaming handheld. Let us know what you make of this claim below... 
[via twitter.com]