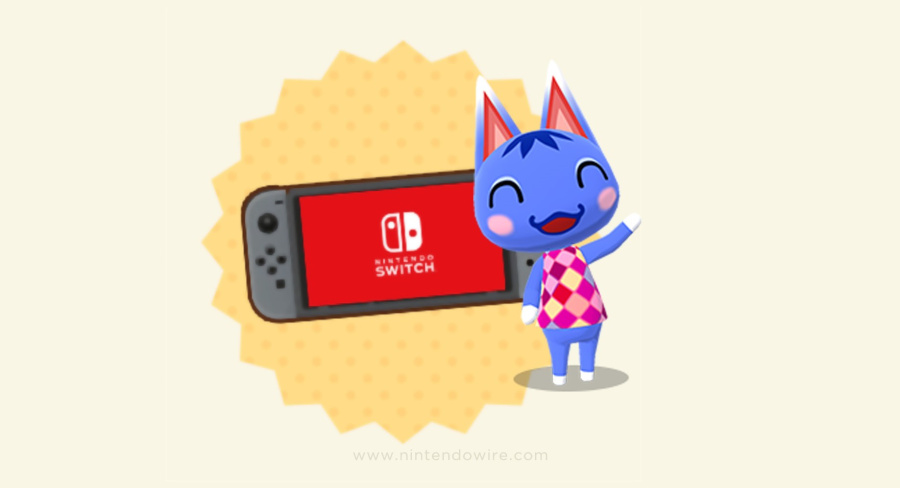 Animal Crossing: Pocket Camp might not be the full-on Nintendo Switch entry we're hoping for (come on Nintendo, hear our prayers), but it's still helped fill the void in the meantime. So how about a nice little Nintendo Switch-shaped gift to add to your collection the next time you login?
As part of a new move to boost daily bonuses, Nintendo has patched in the rather cute Nintendo Switch G item. You can claim it from 26th April at 7am BST to 11th May at 6:59am BST. Question is, is this just an innocent way for Nintendo to celebrate its runaway console hit or a little bit of foreshadowing to a potential Switch instalment? Hmmm...
Have you logged in to claim your Nintendo Switch G in Pocket Camp? Let us know in the comments section below...