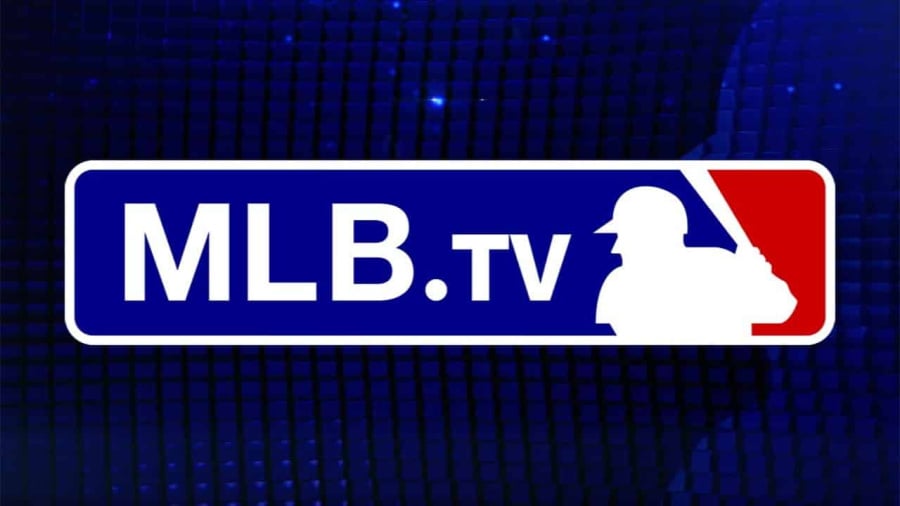 It appears that the MLB.TV app 'MLB At Bat' - which lets you watch the game of the day, match highlights, and more - might well be headed to the Nintendo Switch at some point in the future.
Reddit user ill_be_your_doug reportedly went to file a complaint on the app about blackout restrictions, when a surprising platform was presented as one of the potential options.
Of course, this could simply be an error, but it would seem unlikely for the console to ever become an option on the app if the intention for a Switch version wasn't there. With other streaming apps like Hulu already on the platform, it would make sense for something like MLB to make the leap (and, for any conspiracy lovers, we also recently had that baseball-themed Splatfest in Splatoon 2).
We'd expect the app to be a North American-exclusive, or possibly for both North America and Japan like Hulu, but we'll wait for any official confirmation before speculating too much.
Would you like to see some MLB action on your Switch?
[via reddit.com]