The latest firmware update to version 5.0.0 on the Nintendo Switch isn't as dramatic as many people were hoping, but there is one new feature that you should definitely take a look at.
As you can see in the video above, the Switch is now clever enough to recognise what colour grips your Nintendo Switch Pro Controller is sporting, whether it be the standard grey, the Xenoblade Chronicles 2 special edition, or the Splatoon 2 version which is obviously the best.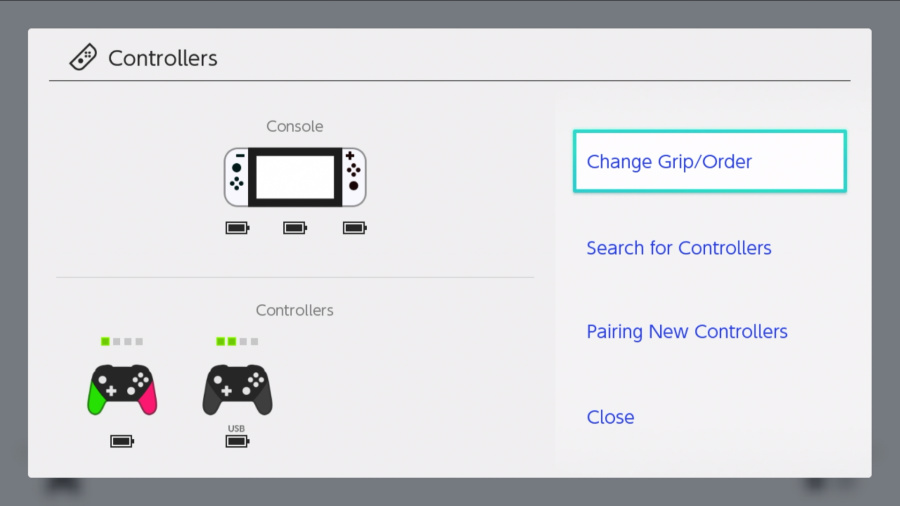 Some clever bodkins have already bundled together a Windows application that allows you to change what colour your system sees your Joy-Con as (see the white examples above), so we imagine it's only a matter of time before customised Pro Controllers get the same treatment. Has this feature alone made version 5.0 worth it for you, or are you still left wanting? Let us know in the comments below.