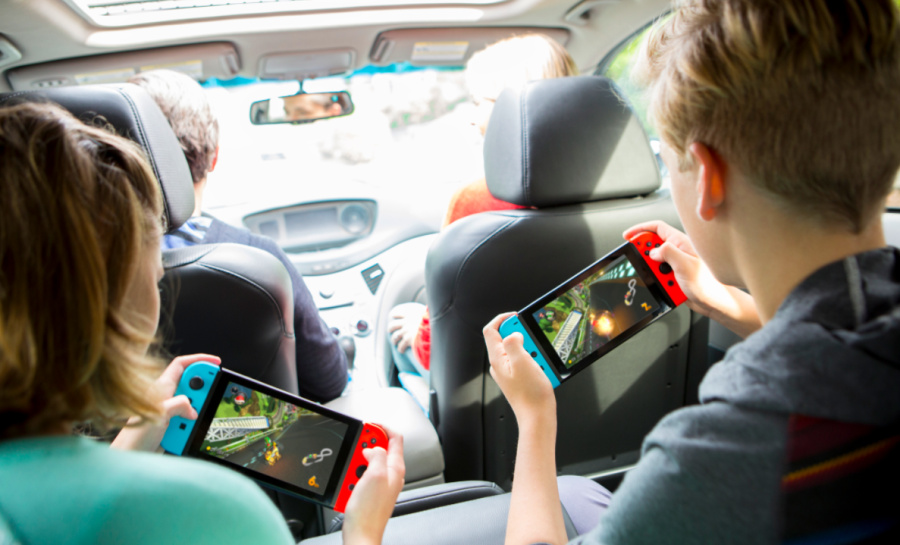 A new update has gone live for the Switch Parent Controls app on iOS smartphones, and it directly references Switch firmware 5.0.0 - which isn't out yet.
As you can see from the update notes, the new app has features which require you to update your Switch console to version 5.0.0. These include sleep-mode syncing, a software whitelist and the ability to extend the bedtime alarm on the console.
The fact that the app has been updated and that it requires the new firmware to operate would suggest that we'll be getting 5.0.0 on our Switches in the not-too-distant future.
[via twitter.com]