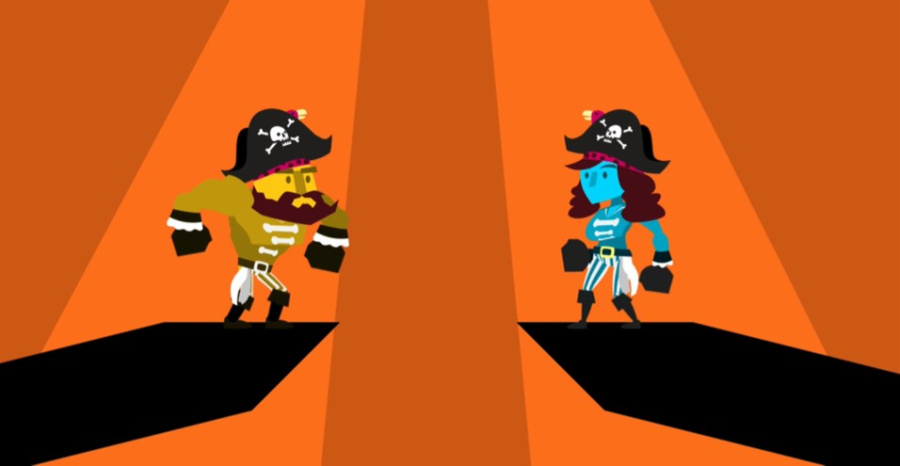 Publisher Headup Games and developer 13AM Games have confirmed their colour-coded brawler Runbow will hit the Nintendo Switch eShop on 24th April. Not only that, but there's a Deluxe Edition due to arrive at retail on 14th June, complete with DLCs and some physical goodies yet to announced.
If you've never played it before, it's a racer, platformer and brawler all rolled into one where a special colour-changing mechanic that makes platforms disappear if the background changes to a matching colour. It's fast-paced and brilliant fun when played with friends, and the Switch version will support eight-player local multiplayer and up to nine-players online so you know you're getting the full Runbow package. There's even plenty of content for single-player aficionados, too.
Will you be picking up Runbow his April (or June)? Let us know in the comments section below...