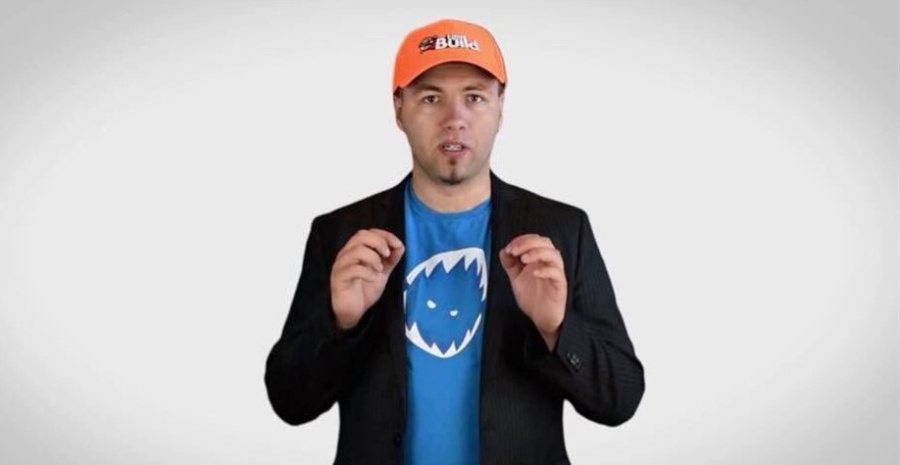 Tuesday is going to be a busy day for independent games. Not only is Nintendo planning to show its own Nintendo Showcase at 9 a.m. PT/12 p.m. ET, but now publisher tinyBuild will be revealing some of its own soon-to-be-released 'Nindies' for Switch.
The first #HelloSwitch event, which kicked off back in February, saw six new games announced, so we've high expectations for the next one on 20th March. It'll be streamed from 9:30 AM PT/12:30 PM ET/4:30 PM in the UK and 5:30 PM in Europe. Be sure to tune in for all the juicy details.
Which games do you think tinyBuild will reveal tomorrow? Let us know what your hot picks are in the comments section below...
[via twitter.com]