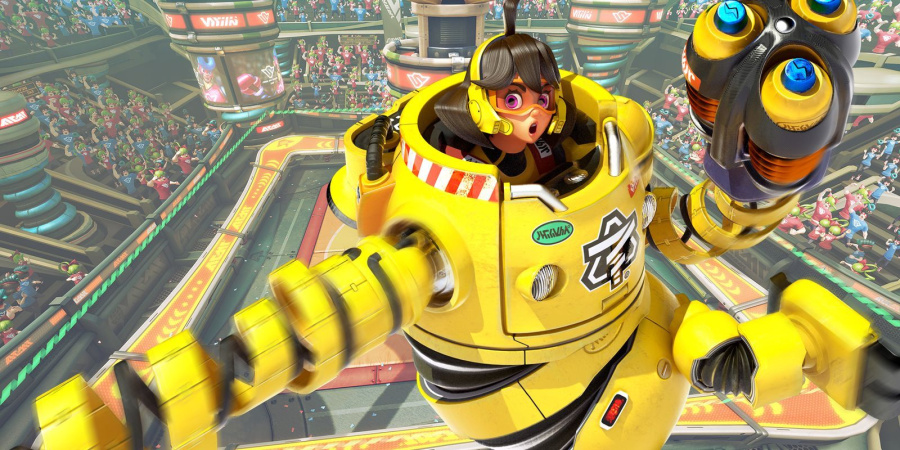 This last weekend saw ARMS fans around the world taking part in the latest Party Crash event, with dedicated Mechanica lovers taking on Byte & Barq's trusty allegiance of followers for the crown.
The event took place between 9am on 2nd March and ended at 9am this morning, allowing ARMS players to raise their Lab Level with buckets of juicy points while earning some exclusive shiny badges to add to their collections. This time around it was Mechanica's time to shine, as players using the character scored more points than those supporting Byte & Barq's cause.
Did you manage to take part in this Party Crash? Will you be looking forward to jumping into the next one? Let us know down below.
[via twitter.com]