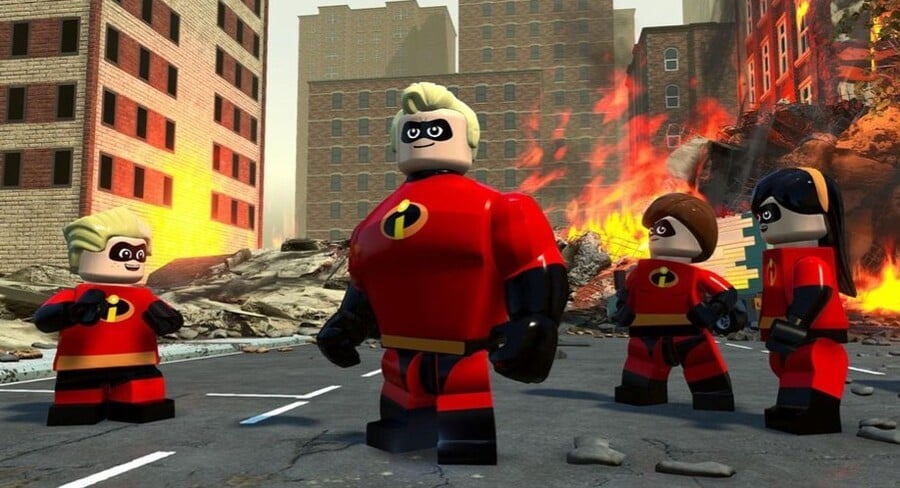 Last week we reported on an Amazon Canada listing that showed LEGO The Incredibles with a 15th June release date attached. We see a lot of these listings and many of those dates fail to come to anything, but with The Incredibles 2 opening in cinemas the day before, we predicted it was probably a legitimate date.
Thankfully, we were right, with Warner Bros and developer TT Games confirming the game is headed to consoles - including Nintendo Switch, naturally - on that very date. The game will cover both films in the franchise, so expect all sorts of brick-based fun with the super-powered nuclear family. You can check out the launch trailer below:
So, what are your thoughts on LEGO The Incredibles heading to Switch? Excited to finally play as the crime-fighting brood or does Switch have enough LEGO games already? We want to hear your takes below...