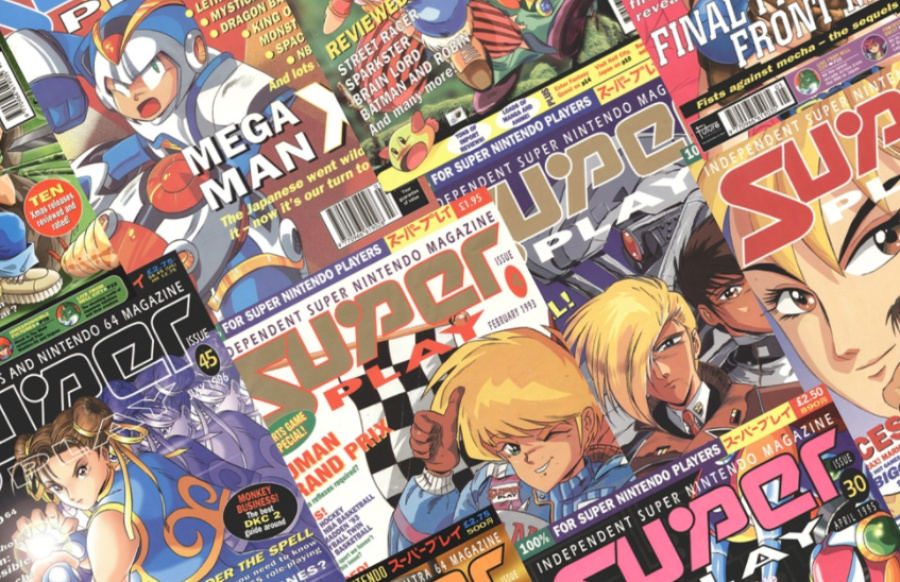 Long-standing visitors to this site will no doubt be aware of the name Wil Overton - he's something of a legend if you were a UK-based Nintendo fan in the early '90s. His stunning illustrations graced every single cover of Super Play magazine, and Overton's talents would eventually lead him to art and design roles at Rare, Blitz and Full Fat Games.
He's now full-time freelance and has contributed to the likes of Hyper Play fanzine, Switch Player and the recent special one-off issue of Super Play, which was resurrected to celebrate the launch of the SNES Classic Mini last year.
Earlier this month, Overton posted some tweets about feeling a little under the weather, and then went AWOL for several days. He has resurfaced today with a short message for his followers:
Needless to say, our thoughts and best wishes are with Wil and his family at this time, and we're sending all of our love and good vibes in his direction. 
Get well soon, Mr. Overton - the world needs your scribbling talents.
[via twitter.com]