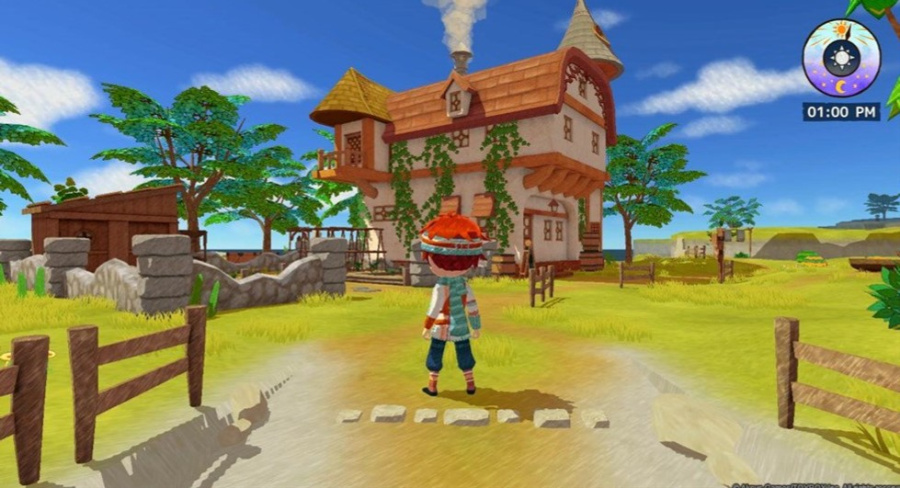 Last month, publisher Aksys Games confirmed the quirky world of Little Dragons Café is headed to Nintendo Switch this summer, and now we've been treated to some of the first delectable screens from the game (courtesy of Gamefly).
Coming from creator Yasuhiro Wada, who brought us the enduring Harvest Moon/Story Of Seasons series,  Little Dragons Café will task a pair of twins with the unenviable task of running their very own quaint eatery while somehow finding the time to raise a baby dragon. You know, as you do.
The Gamefly page also states a release date of the 24th August, and while that would fit the 'summer' window stated previously, there's been no official word yet so don't pop your dragon eggs all in one basket until we know more. Regardless of when it does arrive, these tasty screens have us hungry for more. Thanks to PixelPar for the tip.
What do you make of Little Dragons Café and its unusual premise? Worth a punt for Wada's involvement alone? Share your thoughts below...
[via twitter.com, gamefly.com]