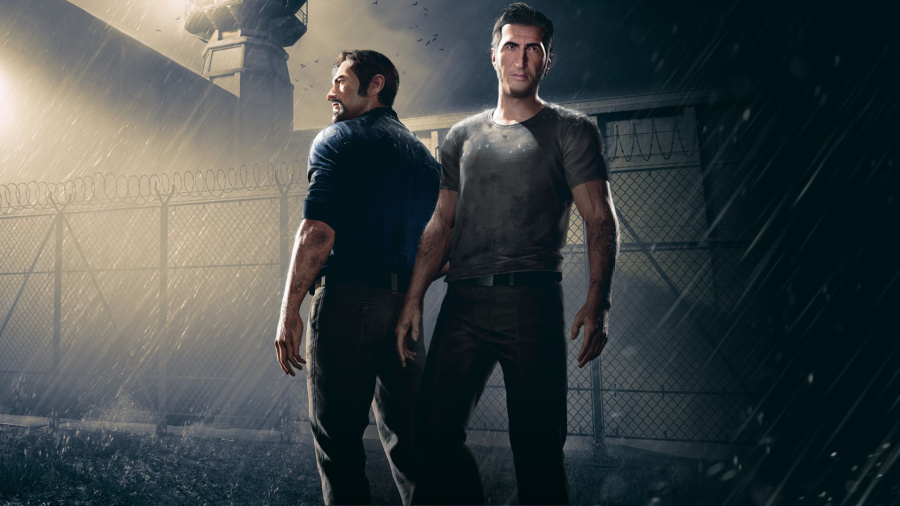 A Way Out has been the talk of E3 and the wider gaming press for a couple of years now, thanks in part to its focus on local co-op gameplay and the colourful character that is director Josef Fares, but with its Xbox One, PC and PS4 release set for 23rd March, will this EA published 'indie' ever make its way to Nintendo Switch?
The question was put to Fares in a recent interview with Gaming Bolt, and he was, as always, very candid in his opinion on whether a port of the game could really work. "First of all, this is a third-person game, which means that you need to control the camera… and on the Switch, if you want to play it on the Joy-Cons, you can't have the camera controls, because the Switch only has one stick on each controller," comments Fares on the technical challenges of bringing A Way Out over to a new platform. "…we haven't really explored the Switch, so I'm not saying it's not going to happen. But it's just that we are a small team and we're doing everything in-house, which makes it very hard for us to have the time… but I'm not saying it will never happen."
Some there's some hope at least, but as with all ports, we'd want the version to fundamentally work on Switch rather than have it shoehorned on for the sake of it. What do you make of Fares' comments? Let us know in the comments below...
[via twinfinite.net]