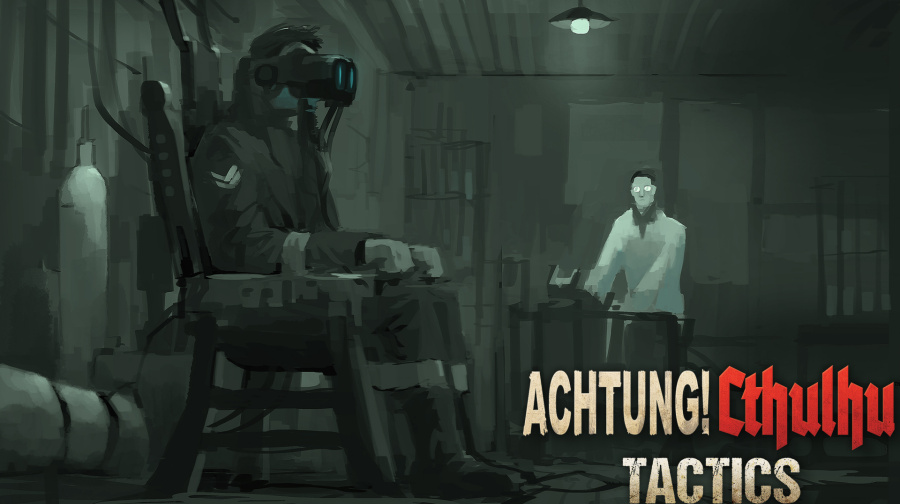 Auroch Digital and Ripstone have announced that Achtung! Cthulhu Tactics - The Forest of Fear, their collaboration with table-top gaming publisher Modiphius, will hit the Nintendo Switch later this year.
Achtung! Cthulhu Tactics is a World War II themed strategic role-playing game which sees players take control of an army of Allied heroes trapped behind enemy lines. Drawing from the Achtung! Cthulhu roleplaying universe developed by Modiphius, the game tasks you with trying to uncover and foil a Nazi plot of terrifying evil. 
The game is said to make use of some intriguing gameplay features, including an innovative combat system constructed around the theme of light vs darkness. Representing the battle of 'good vs evil', Allied characters find solace in the light while the opposing Nazi army hide in the shadows awaiting their moment to strike.
Although the title has already been successfully funded on Kickstarter, a small handful of days remain for new backers to pledge their hard-earned cash towards a number of stretch goals.
Are you a fan of the Achtung! Cthulhu franchise? Are you looking forward to seeing a video game representation hit the Switch? Let us know your thoughts down below.