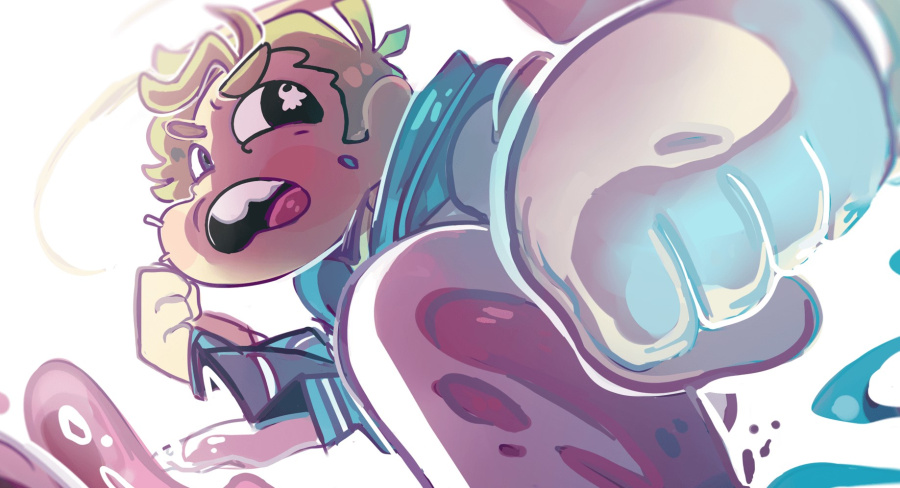 French indie developer Hashieve Games has brought its wacky new game, Subscribe & Punch!, to Kickstarter - and if it's successful, the cartoonish YouTuber fighting game will be sending a powered up haymaker Nintendo Switch's way.
Made by a group of French students and junior animators, the game takes inspiration from plenty of real-life, English-speaking YouTuber personalities (with cryptic names such as Poodiepie, Jackaboy, ToastyKen and Markimoo) and transposes them into a Cartoon Network-esque world where true online dominance is decided with overly dramatic fisticuffs. So that far from that actual KSI vs Joe Weller 'fight' then...
Check out the Kickstarter announcement trailer above to give you a little taster of its wacky YouTubers laying the smacketh down - just be careful of some choice language about 30 seconds in if you're planning to let the younger ones watch it. Be sure to let us know what you make of this quirky curio from France...
[via kickstarter.com]