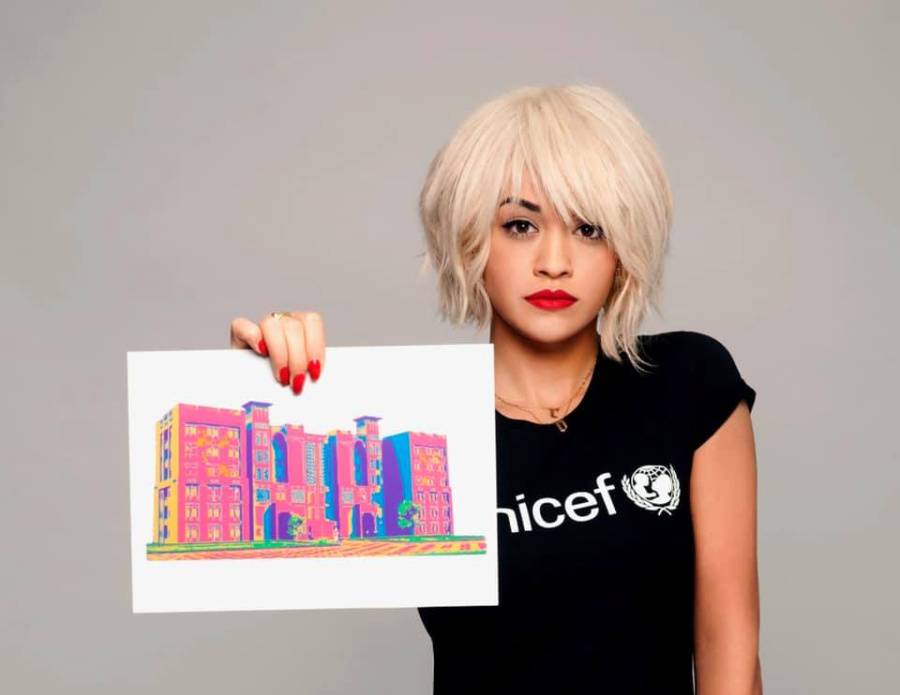 The Detective Pikachu movie is already in production - we even got to see some of its props on-location in London - and it's now added another name to the call sheet in singer and actress Rita Ora. According to The Hollywood Reporter, the British artist has an unspecified role but she joins Ryan Reynolds, Ken Watanabe, Bill Nighy, Suki Waterhouse and Justice Smith.
Based on the upcoming Detective Pikachu game due out in March, the film is being directed by Rob Letterman, who cut his teeth in the animation world of Monsters Vs Aliens, Shark Tale and Gulliver's Travels. None of those films were particularly good, but we're hoping that Pokémon magic and Reynolds' star power will help it avoid bargain bin territory.
Let us know what you make of the latest news from the Detective Pikachu film set below...
[via hollywoodreporter.com]