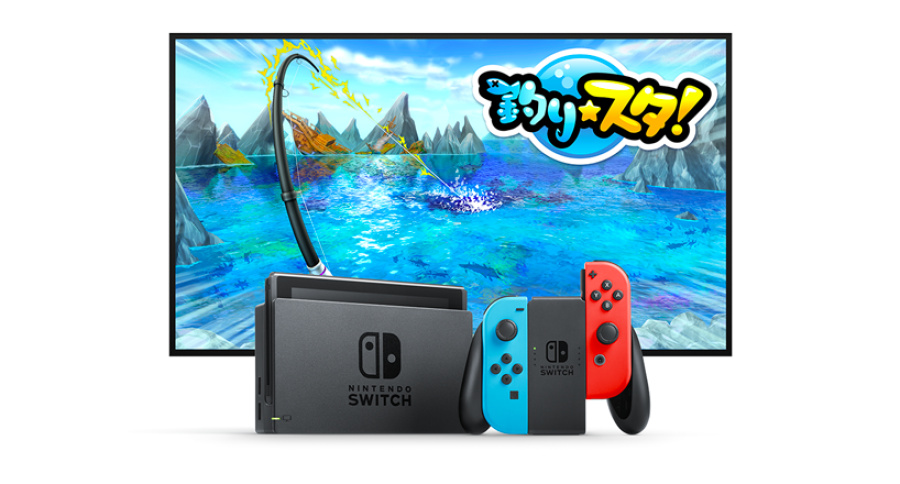 GREE is bringing its smartphone series Fishing Star to Switch, it has been revealed. 
Launched back in 2007 and already available on iOS and Android, Fishing Star tasks the player with capturing 100 types of fish. To achieve this you can use various rods and work with other players to gain rare fish.
Due for release worldwide via the Nintendo eShop, Fishing Star will be the mobile company's first console title. Does the concept have you hooked, or will you be playing the waiting game?
[via gematsu.com, corp.gree.net]