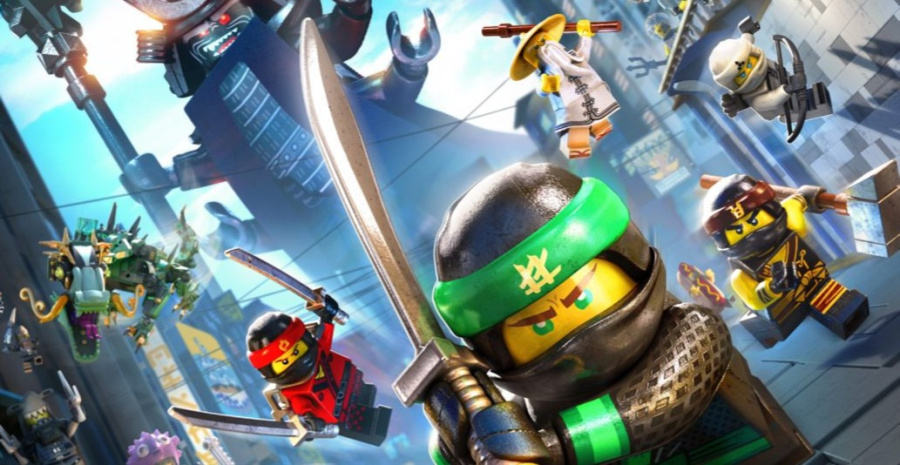 Nintendo Switch's first year is almost complete, and the console already has a slew of LEGO games to its name. And if you were thinking of adding one of them to your collection, then this next rumour might give you reason to hold fire: according to Nintendo 'insider' Pixelpar, a new collection is on its way that packs in LEGO Worlds, LEGO City: Undercover and The LEGO Ninjago Movie Video Game.
It's an unsubstantiated rumour at this stage, but considering it looks like a cardboard sleeve with the regular physical editions of each respective game included it's hardly the biggest stretch of the imagination. The real question is how much will this rumoured bundle potentially retail for?
Have you enjoyed the LEGO games on Nintendo Switch so far? Are they on par with other versions? Does a collection such as this interest you? As always, we want to hear from YOU...
[via twitter.com]